School of Engineering & Technology
School of Mass Communication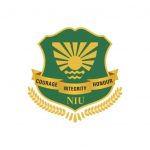 Courses Offered
Media assumes greater significance because of
its role in mediating cultures,influencing national
and international affairs.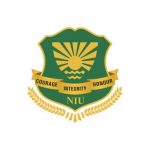 Courses Offered
Fine art is any art created for its own sake.
Initially, it was considered a visual art created
mainly for aesthetic and intellectual purposes and
valued for its beauty, meaningfulness and expressiveness.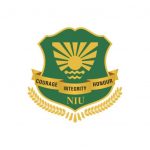 Courses Offered
The Department of Nursing and Health Sciences
beliefs in the concepts of caring relationship
School of Law & Legal Affairs
School of Research & Studies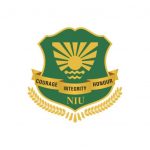 Courses Offered
The School of Sciences started with the challenge
of imparting good quality theoretical and
practical education in different disciplines of Science.
School of Business Management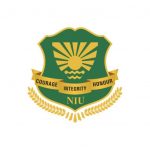 Courses Offered
At School of Business Management (SBM) our inspirational academics.