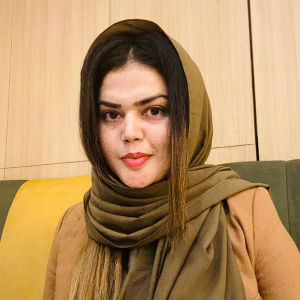 Sehba Rashid
Diploma,BMRIT, Msc.Radio Imaging Technology.
About:
I am able to handle multiple tasks on daily basis.I am dependable but good at time management .i have experience in working individually and with the team as well.i am energetic when it comes to work and learning new skills.i like to work in organizations where i can develop myself and my interpersonal skills.i can organize events,seminars and other academic programmes as well.
Department Name
Dept. of Radiology
Designation
ASSISTANT PROFESSOR
Experience
4 years of clinical and teaching experience
Qualification
Diploma,BMRIT, Msc.Radio Imaging Technology.
Area of Interest
Teaching,clinical instructor,Research
Skill sets & Expertise
Analyze ideas and use logic to determine their strengths and weaknesses.
Use Reasoning to discover answers to problems.
Recognize when important changes happen or are likely to happen in a system.
Understand new information or materials by studying and working with them.
Excellent Communication and interpersonal skills.
Research and Publications
Research on Radiologists Attitude Towards The Use Of Artificial Intelligence.
Memberships
Lifetime member in Indian Society Of Radiographers and Technologists.