Contact Details
Placement Head
Neeraj Sahani
Director Training & Placement
Contact Number : 7840099632, 9897002318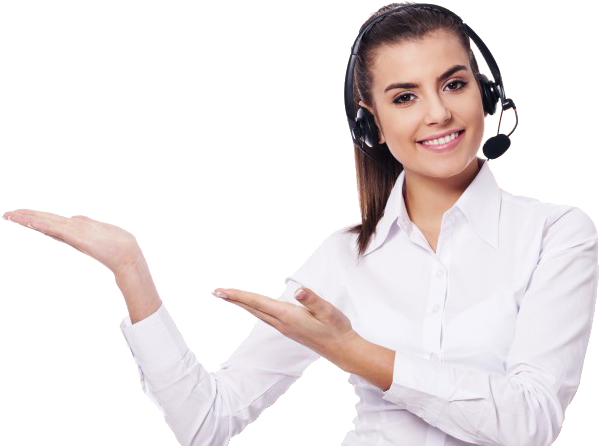 Our vision is to be recognised across the world that we are a University that addresses the needs of society through innovation interdisciplinary research; learning and teaching of the highest quality; and by sharing our knowledge with the world. The vision statement of the university is stated below:

"To be recognised as a global educational institution disseminating latest trends of knowledge through cutting-edge technologies and innovative methodologies, thereby producing excellent human resource and intellectually stimulating environment for young scholars and academicians."
Our mission is to provide equitable student learning and achievement, academic excellence, and workforce development by delivering high-quality educational programs and support services to our diverse communities. The following 10 mission statements are not just mission statements but are guidelines for our every governance and management endeavour. These mission statements are the governing feature of our every objective and strategic decision.
1. To empower the nation and globe by providing quality education.
2. To increase our international enrolment and partnership outreach.
3. To imbibe latest technologies and innovative teaching methodologies.
4. To mentor students for becoming efficient human resources for the nations.
5. To give opportunities for nurturing academic and research initiatives.
6. To provide state-of-the-art laboratories for intellectual growth.
7. To create and produce adequate knowledge management resources.
8. To foster innovation resulting in patent, copyright and designs.
9. To develop physical and digital repository system of academic resources.
10. To cater to the local as well as global needs by imparting skill-based education.
Our objectives are to have an international outlook at the heart of everything we do and we have identified a set of overarching institutional objectives that will help us focus on the practical steps needed to achieve our goals and to establish the University in the global top positions. The university is governed keeping in mind the following objectives as stated in section 6 of the First Statutes of the university and shared below:
8. To establish the Main Campus of the University in Gautam Buddha Nagar and its Campuses/Institutions/Schools/Colleges/Centres within the State of Uttar Pradesh.
9. To run academic programmes leading to degrees, diplomas, certificates and other recognitions.
10. To develop selected academic Departments/Centres /Schools as Centres of Excellence.
11. To run academic programmes in distance education mode and correspondence courses supplemented by student Support services.
12. To develop and maintain relationship with leading academic and other Institutions in India and abroad for education , training and research and distance learning programmes;
13. To make twinning arrangements with leading educational Institutions in other countries for collaborative education programmes;
14. To confer degrees, diplomas and other academic distinctions on the basis of examinations, evaluation or any other method of testing as approved by the Academic Council, on
1. Persons who have pursued a course of study of the University; 2. Persons who are not the members of the University or its Constituent Units, but appear and pass the examinations or qualify through other evaluation/testingprocess of the University as may be specified from time to time. 3. Persons, who are not the members of the University but have successfully completed the requirements of academic programmes of the Institutions of the Foundation and qualified, under special circumstances, as a onetime measure, on the recommendations of the Examination Committee.
15. To develop linkages with the industry, institutions and other organizations for fulfilment of the objects of the University.
16. To conduct innovative experiments in new methods and education technology in the field of higher education in order to achieve international standards of education, training and research.
17. To admit students laterally into a course, if they fulfil the academic requirements as prescribed in the Regulations, on the recommendation of the Academic Council and on the approval of the University Authorities.
18. To establish campuses/Centres outside the State of Uttar Pradesh and abroad subject to applicable laws.
core values of the university are understood as majorly code of conduct, integrity, quality, innovation, specialization, respect and results. Our core values serve to guide our actions and describe how we behave in the world. NIU and its employees commit to the stated core values.
1. Progression towards national development
2. Fostering healthy competition among students
3. Commitment to academic excellence
4. Inculcating value system and secular outlook
5. Building strong character and competence
6. Creating effective leadership
7. Nurturing talents and young minds
8. Contributing towards innovative researches