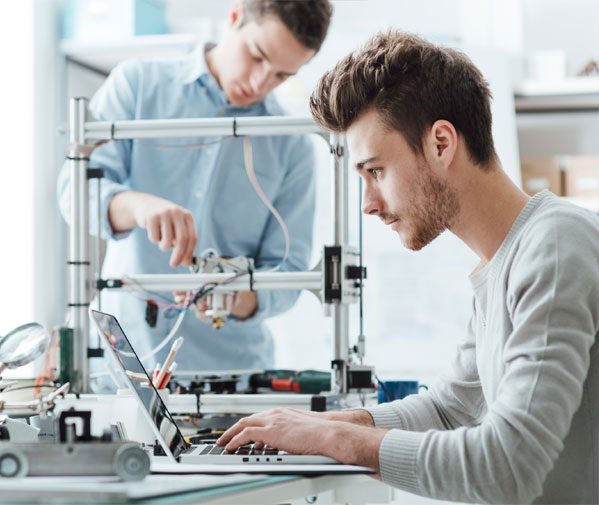 School of Engineering & Technology (SET) offers the best under Graduate, Postgraduate and Doctoral programmes in various branches of engineering such as civil, mechanical, electrical, etc. so that you don't have to search for the best engineering colleges. The school follows a well proven pedagogy of sharing knowledge with the young and vibrant minds of the Nation. Our college of engineering is enriched with experienced, dedicated and knowledgeable faculty members. With an excellent infrastructure facility and with innovative teaching and learning methods. SET is known as one of the best colleges in Delhi-NCR for engineering to provide the best platform for the students to excel knowledge in respective domain of engineering. The institute of engineering has adopted choice based credit system and continues assessment for the students. The school allows the students to select subjects they would like to study apart from the core subjects, they can even select subjects from different disciplines. Through innovation, creativity and reform SET will strive to make this a Centre of Excellence. The school imparts world class training and research besides promoting active industry-institute collaboration by identifying areas of interest and taking part in sponsored research projects and consultancy services. The school has collaborations with IBM, IIT Kanpur, Future-Zen group, ICT Academy, UiPath, Farelabs and Voltrans Energy etc. The curriculum connects different areas; integrates engineering, mathematics and science with humanities and entrepreneurship; and focuses on building a range of life skills essential for a successful career. The SET follows AICTE based curriculum with an innovative approach enabling students to enjoy freedom to choose from various options available and explore their talent so as to apply it in achieving the set targets. The school organise regular interaction with the industry and provide specially designed courses, modules, workshops and seminars, field projects, internships and educational visits for the benefit of the students. The school uses research driven education system to teach the students. SET is one of the top ranked engineering colleges across Delhi NCR, Noida.
We know that Education is vital to break open the veiled opportunities in life! "Success is a result of continuous improvement after each failure". I feel elated in welcoming you to School of Engineering & Technology. Noida International University is a universal technical institute that provides the students with a fitting platform in the pursuit of excellence in their preferred areas of technical education. We are committed to offer value driven and higher technical education to our students. Our strength lies in the innate capacity of our dedicated team of academicians who help students carve out the niche in their careers in the most promising workplaces all over the world. To achieve this target, we not only help them to earn the degree but also help them to understand themselves, so that they can bring out the best in them and adapt according to ever changing environment. We always strive to support and help the students in achieving their best.
I once again welcome you to the centre of excellence and wish you all the very best for your future endeavours.
Dean-SET
dir.set@niu.edu.in
Among the best institute of engineering and technology in the Country.
The curriculum has been designed so that students will begin to feel and think like engineers on day one and that caters to the needs of Industry 4.0
Academic and research excellence through highly qualified and experienced faculty.
Flexible Academic Programs with Choice Based Credit System
Regular Industry Interaction through Industrial Visits, Workshop, Seminar, Guest Lectures and Conferences.
Campus Placement & Corporate Training activities towards development of employability skills and Business Awareness.
Opportunity to earn professional skills certificates provided by industry partner IBM, IIT Kanpur, Future-Zen group, Farelabs, ICT Academy and UiPath etc.
DEPARTMENTS
FACULTY PROFILE
CSE / IT DEPARTMENT
BIOTECHNOLOGY DEPARTMENT
CIVIL ENGINEERING DEPARTMENT
EE/ECE DEPARTMENT
MECHANICAL ENGINEERING DEPARTMENT
BASIC SCIENCE & HUMANITIES DEPARTMENT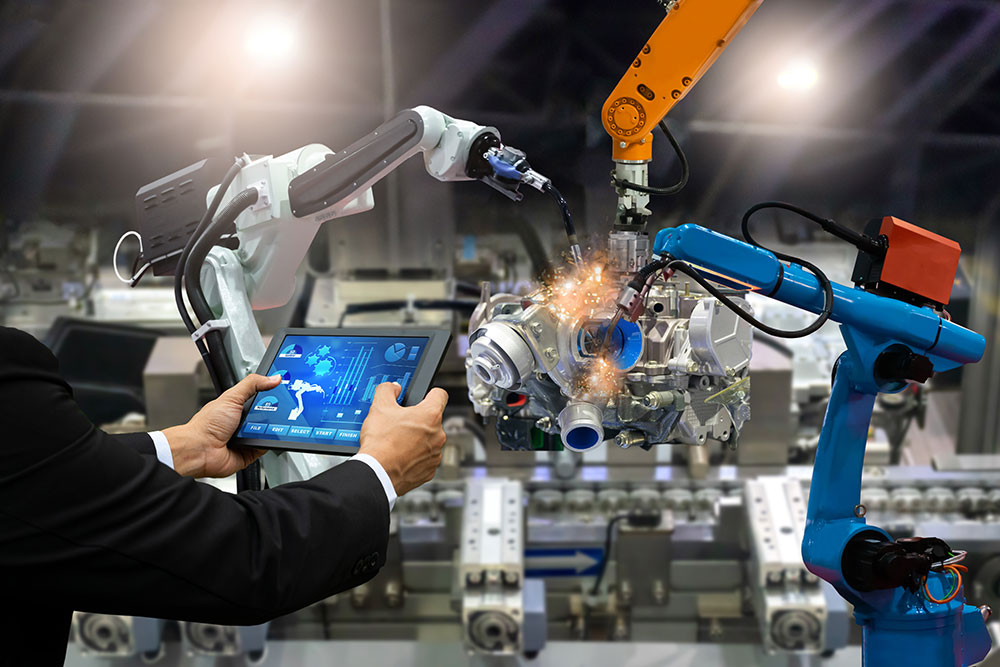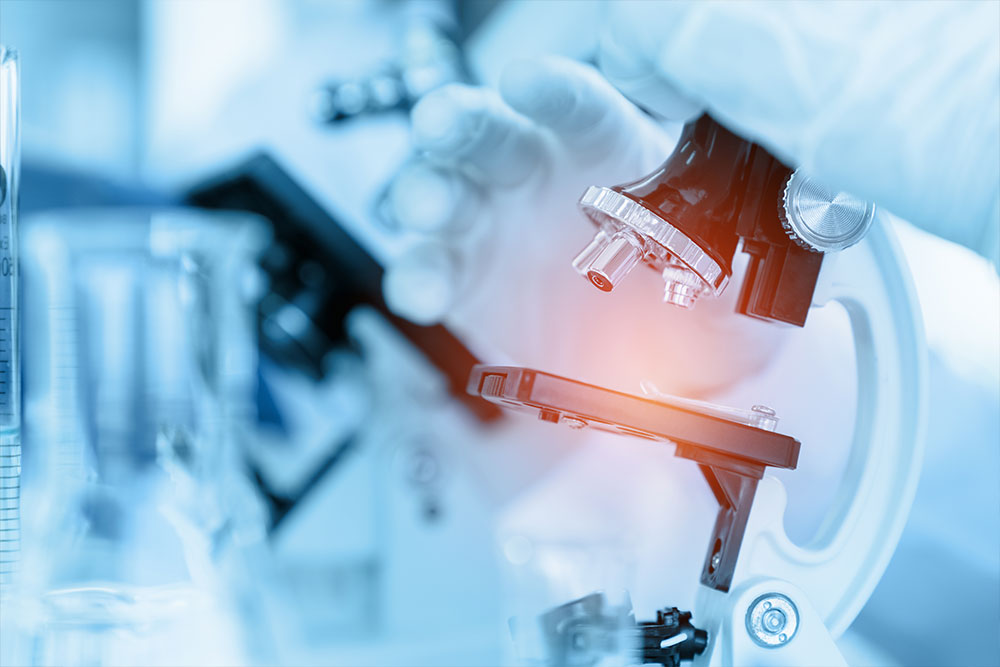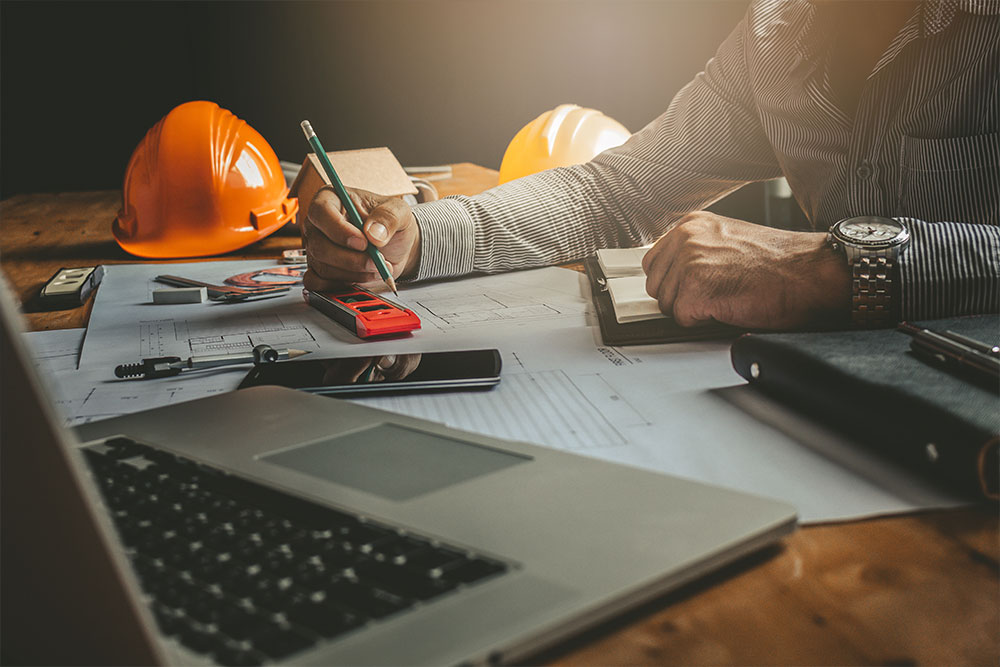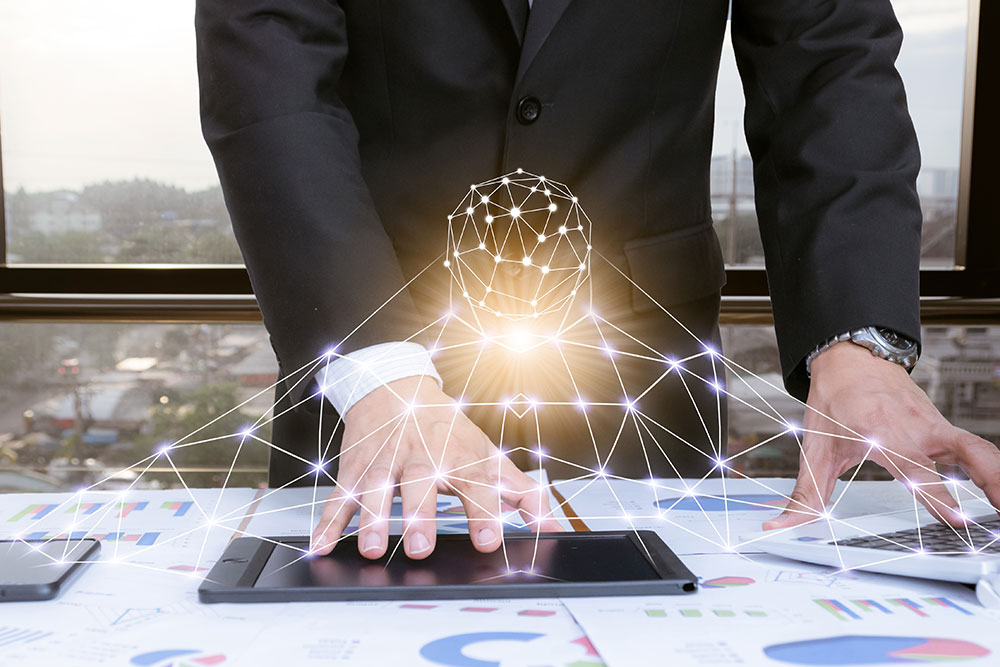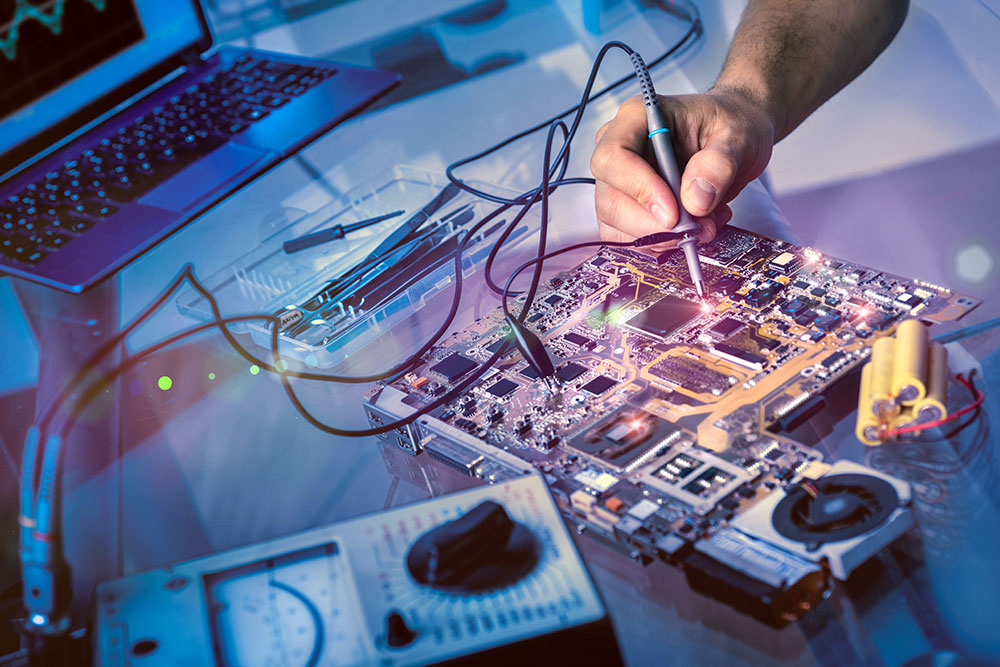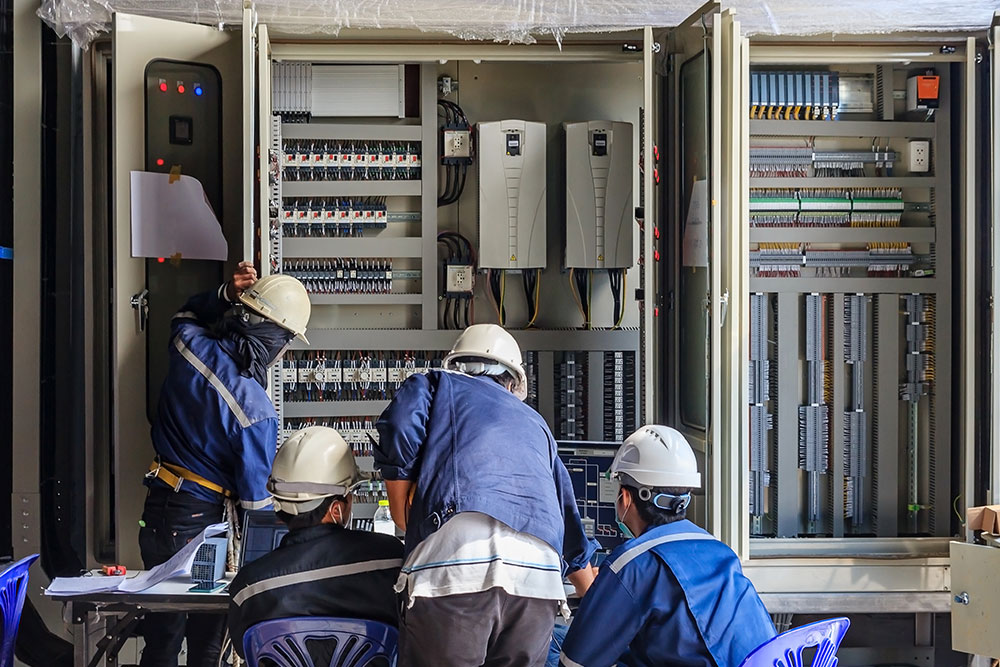 Packages Offered - 4 LPA to 15 LPA