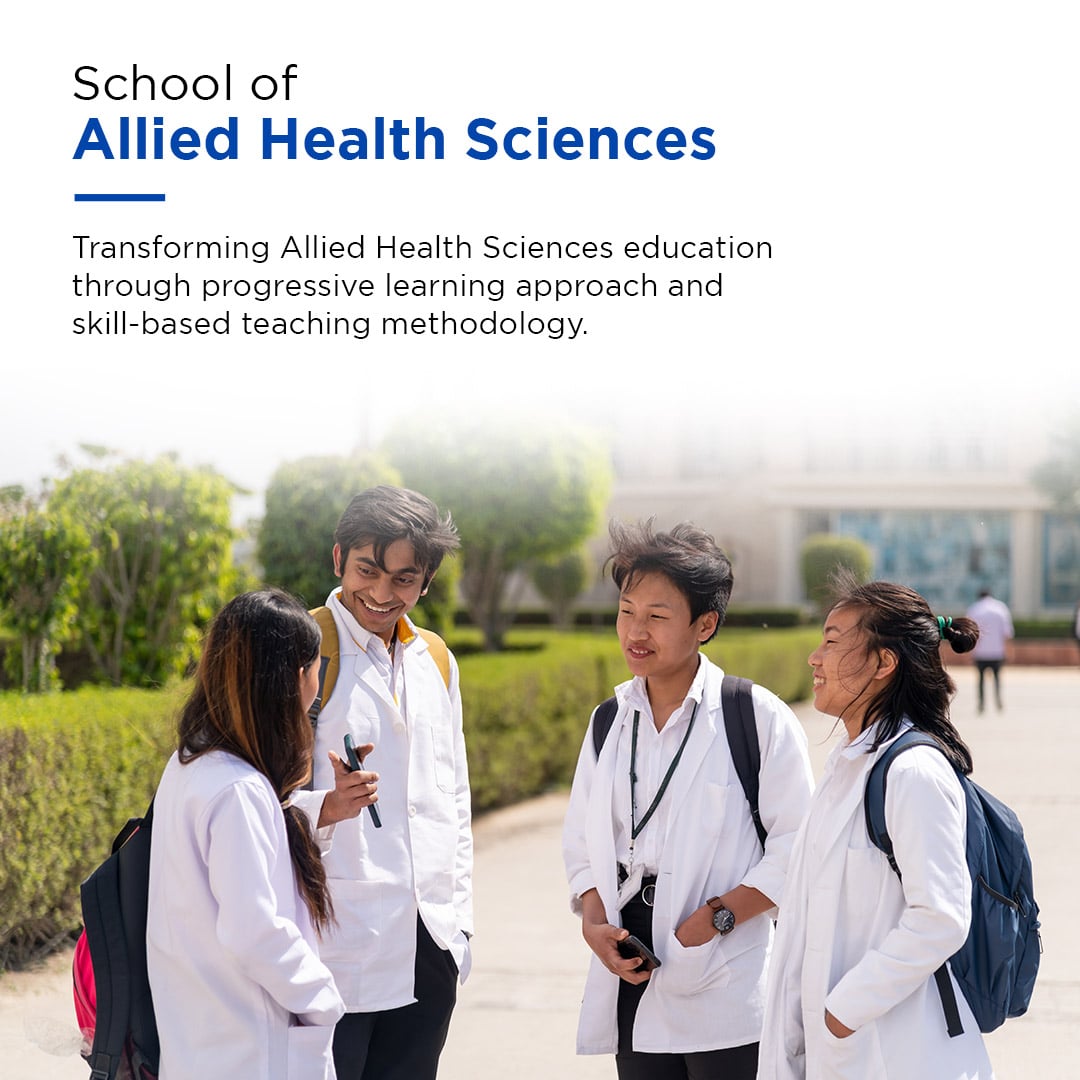 The School of Allied Health Sciences associated with in – campus 400 bedded NIIMS multispecialty hospital is to improve the health and wellbeing of all nations through exemplary and culturally sensitive teaching, innovative research and patient. Institute of allied health sciences envisages producing a diverse, interprofessional skilled workforce of healthcare practitioners, educators, researchers and healthcare leaders. Our college of health sciences aims to conduct research at generating new knowledge that advances the practices and policies of health care.
The in-campus hospital provides the science and practice of person-centred care with a focus on patient outcomes, families, communities, integrative health care, health promotion/disease prevention, and the improvement of overall quality of life.
Throughout our teaching, research and clinical care, we are committed to engagement with diverse student, faculty, and patient populations to create an inclusive and enriching environment for learning. All Allied Health Sciences Courses are offered, and taught by the best allied health sciences faculties.
As Dean of the School of Allied Health Sciences at Noida International University, I extend a most sincere welcome to all prospective students.
Accounting for nearly two-thirds of the entire health workforce, allied health professionals practice individually and in interdisciplinary teams to provide an extraordinary range of diagnostic, technical, therapeutic and direct patient care. Allied with one another, as well as with medicine and nursing the professions represented within the School of Allied Health Sciences work to improve the quality of life for patients, their families and their communities.
Our graduates assume rewarding careers as dieticians, medical technologists, physical and occupational therapists, clinical and rehabilitation counsellors, and radiographers, among others. With such diversity, SOAHS role is integral in transforming health care, not just nationally or internationally, but also in local communities.
I am proud to support our mission and to represent the talented and diverse students, faculty, and staff who make SOAHS so vital and important. I urge you to take a few moments to explore our many programs and services.
An industry needs to be based designed curriculum with inputs from top academic & professional bodies
Interactive sessions, workshops, seminars, paper presentations and quizzes.
400 bedded in- campus super-speciality hospital with all modern facilities and experienced faculty.
An early exposure to the hospital environment with hands-on training for students
Infrastructure Facilities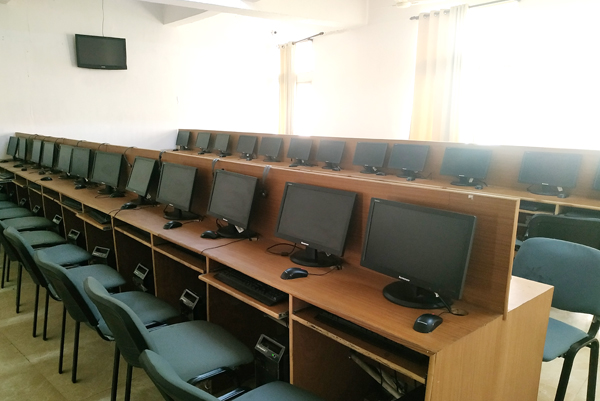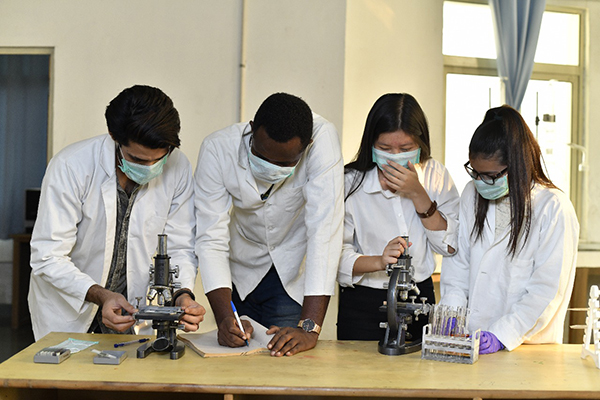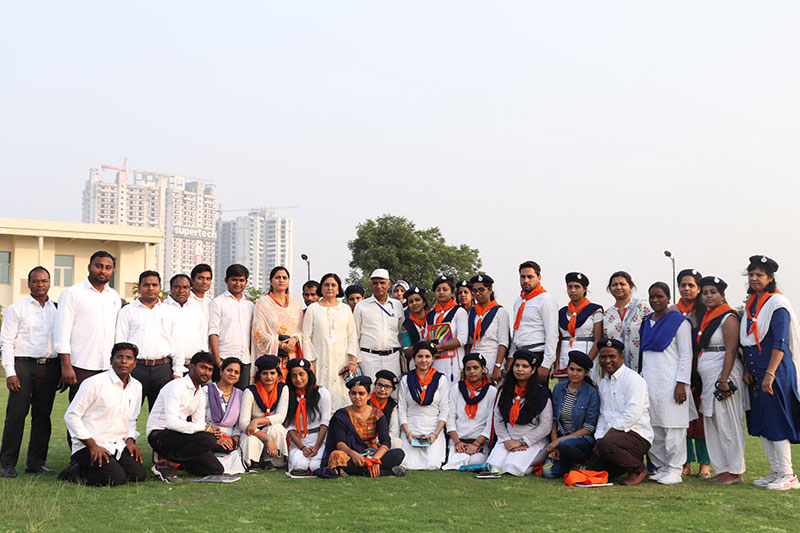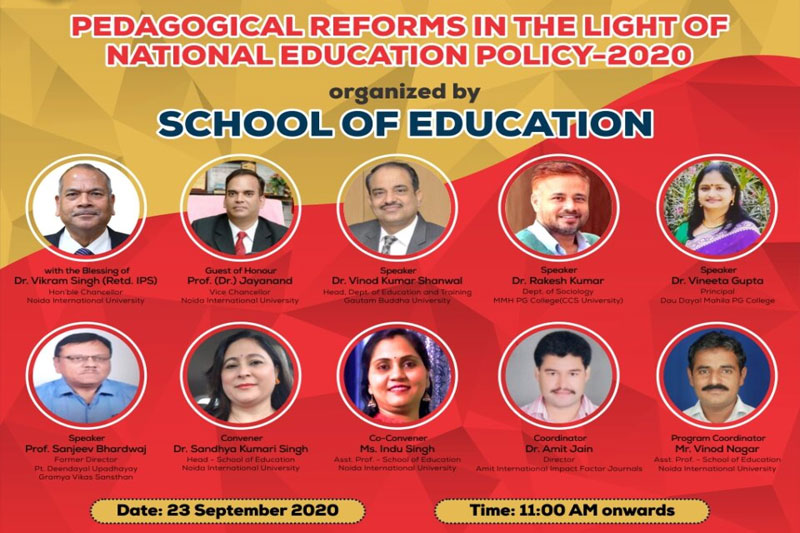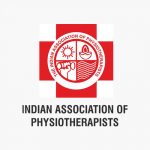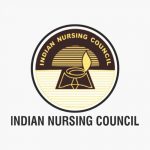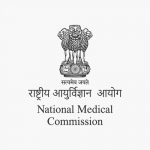 On-campus clinical training in NIIMS Medical College and Hospital
DEAN'S PROFILE
FACULTY PROFILE