Year 2011 marked the beginning of, the School of Liberal Arts at Noida International University. Liberal Arts explore various aspects of human society. It works for the creation and proliferation of, philosophy of life skills, critical thinking, imagination, creativity, aesthetics and pragmatic analysis of life.  It helps the students in exploring and viewing the world with a different perspective and prepare them to become better individuals and professionals. School aims at providing novel experiences to students through activities like – Seminars, Workshops, Guest lectures, Media sessions, Expert talks etc. to name a few.
School of Liberal Arts is a vivacious academic community in terms of teaching, extension activities and research. There are faculties from diverse backgrounds of social sciences to cater the various academic needs of the students. There are regular interactions with the Industry and NGOs and Government agencies in order to help students gain an understanding of the actual work challenges.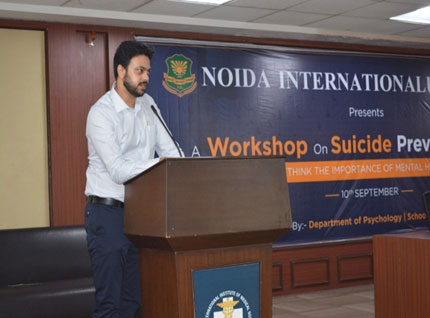 In a world which is heading towards materialism, we the people of liberal studies try to make it more humanitarian and philosophical. You'll discover as a student of the liberal arts, a whole new way of looking at the world with a passion to work for sustainable prosperity. A Liberal Arts degree encourages critical thinking, originality and creativity, all of which are sought after, by employers. Because of their rarity employers want to hang on to the creative initiatives and problem-solving talents of emerging social scientists. Values never go out of style; a liberal arts degree is becoming increasingly useful to employers even though more and more jobs are being shelled out by technology. Such exclusive talents which liberal arts serve cannot be showcased by the machines.
We offer multidisciplinary education to prepare administrators, academicians, pioneers, and artists etc., to meet the requirements of the modern world. Our aim is to prepare students to face real-world challenges in a pragmatic and sensible manner.
Key Highlights of School:
School of Liberal Arts, Noida International University publishes annually a UGC CARE Listed Journal – "NIU International Journal of Human Rights".
School provides counselling sessions and to help students.
School also have student clubs to furnish to the academic and cultural creativity of students.
All offered courses are structured in a real-world oriented style and provide a window into the future, in keeping an update with the globalized contemporary social needs, very soon it will implement NEP 2020.
SLA strives to ignite intellectual curiosity and a passion for lifelong learning.
School of Liberal Arts have eight disciplines and offers Graduate, Post Graduate & PhD., in all disciplines.
1. English
2. Geography
3. History
4. International Relations
5. Political Science
6. Psychology
7. Public Administration
8. Sociology
Goldman Lucien The Philosophy of the Enlightenment
Growth of Mughal emprire
Article by Walton H. Hamilton on Charles Horton Cooley (MA 3rd semester)
Notes on Research Methods and Techniques (MA 3rd semester)
Research Gate Article by Douglas Massey on Human Societies (BA 3rd semester)
Unit-1 Concept, Nature and Scope of Personnel Administration
Rural Local Self Government 1
2007 Democratic Waves
An Agenda for Democratization
Career view political science and international relations 2014
E1-35-03
Understanding Governance
Intro Statistics in Geography
RM Introduction
English Literature Notes ODD Semester
NIU International Journal of Human Rights
DEAN'S PROFILE
FACULTY PROFILE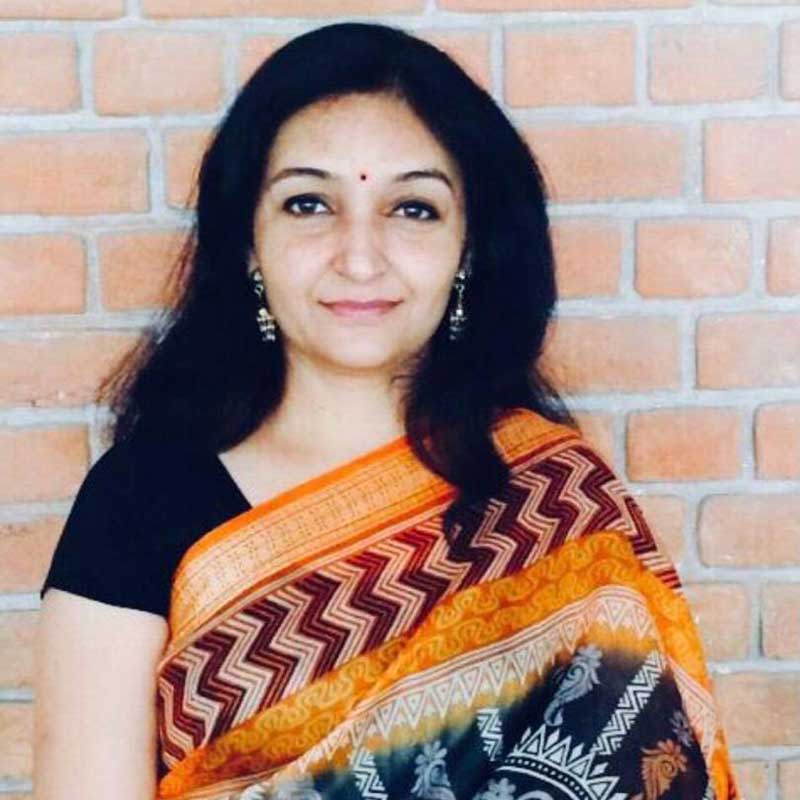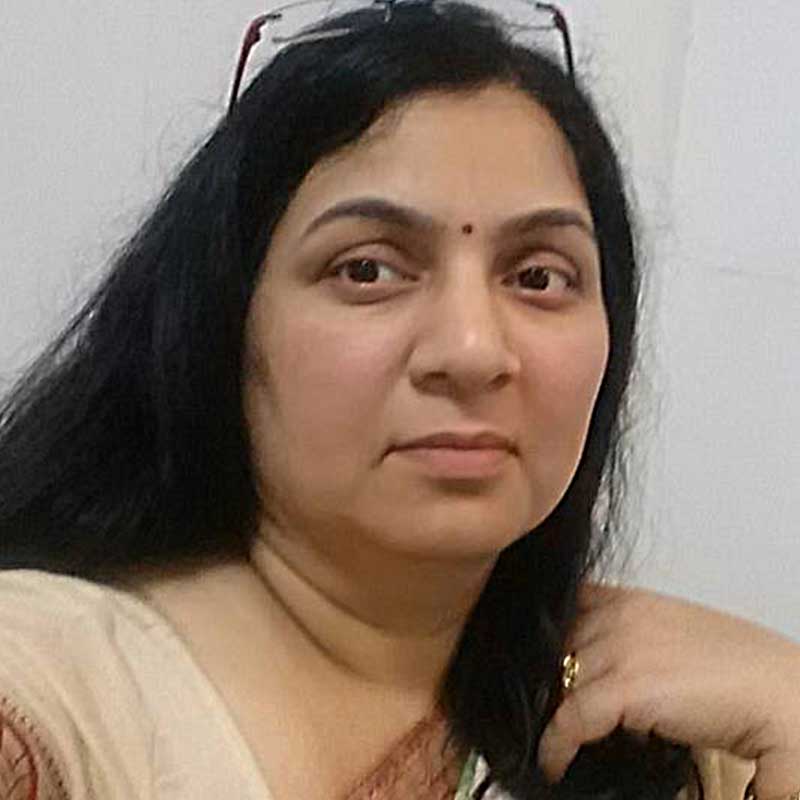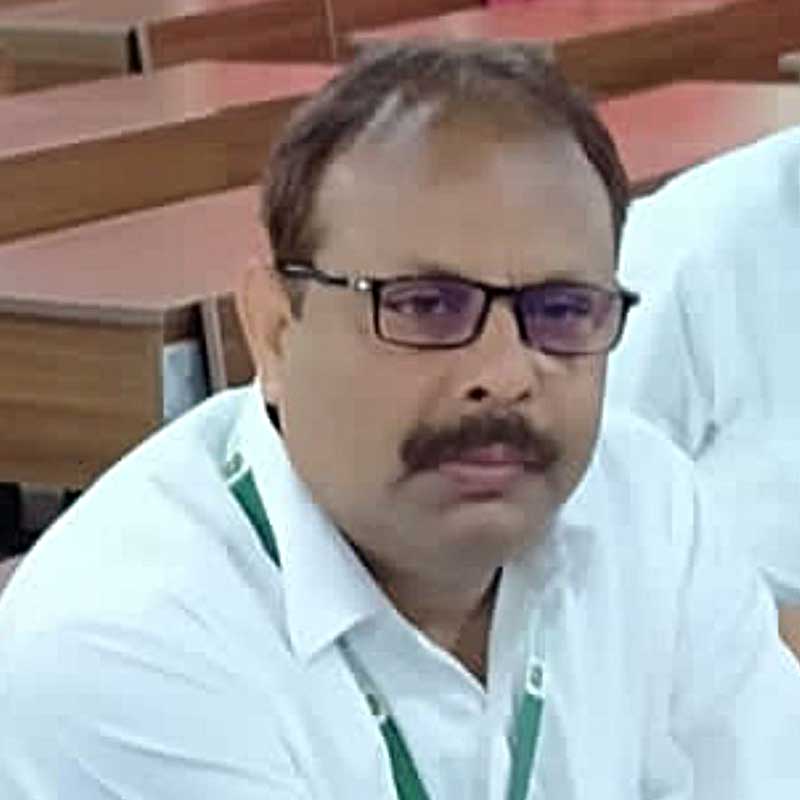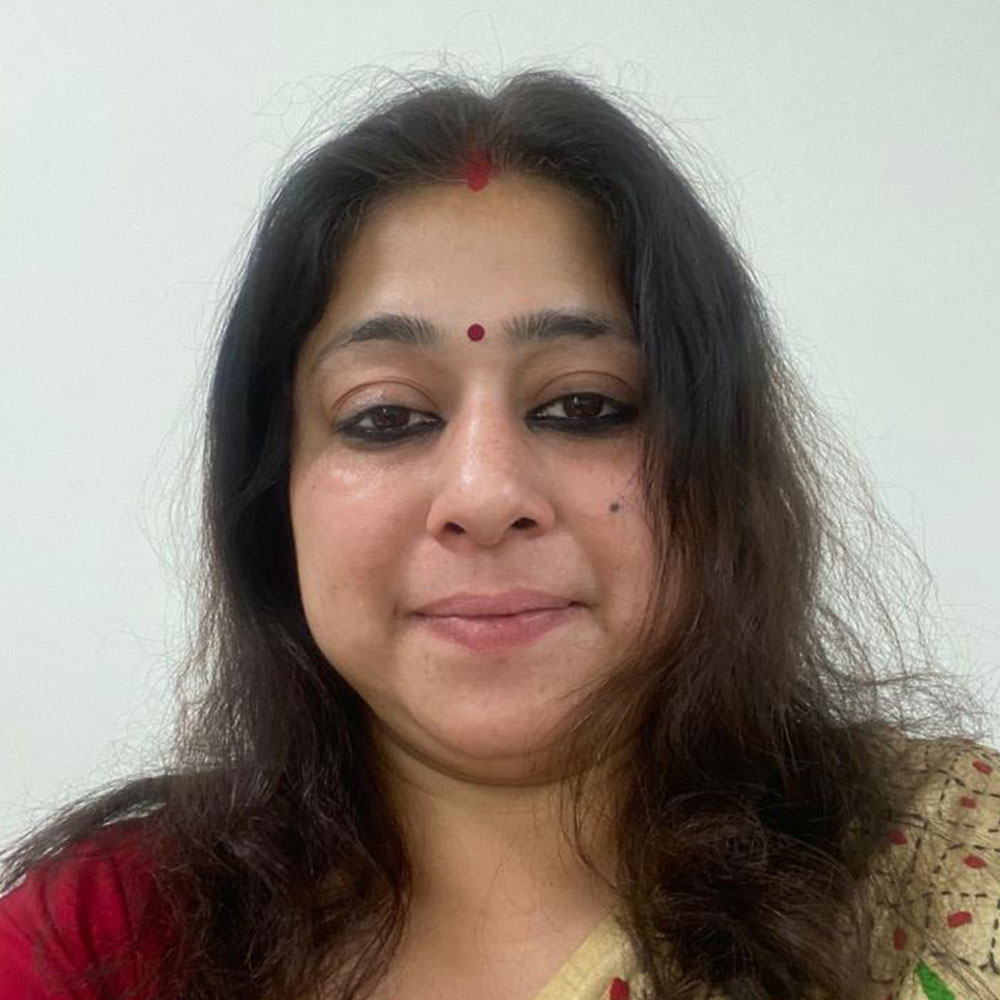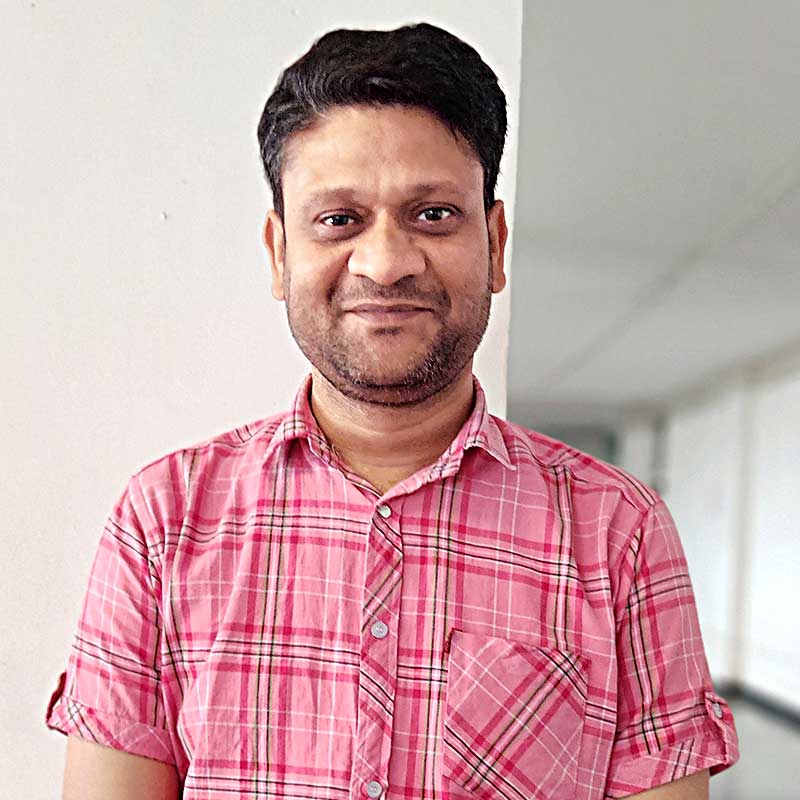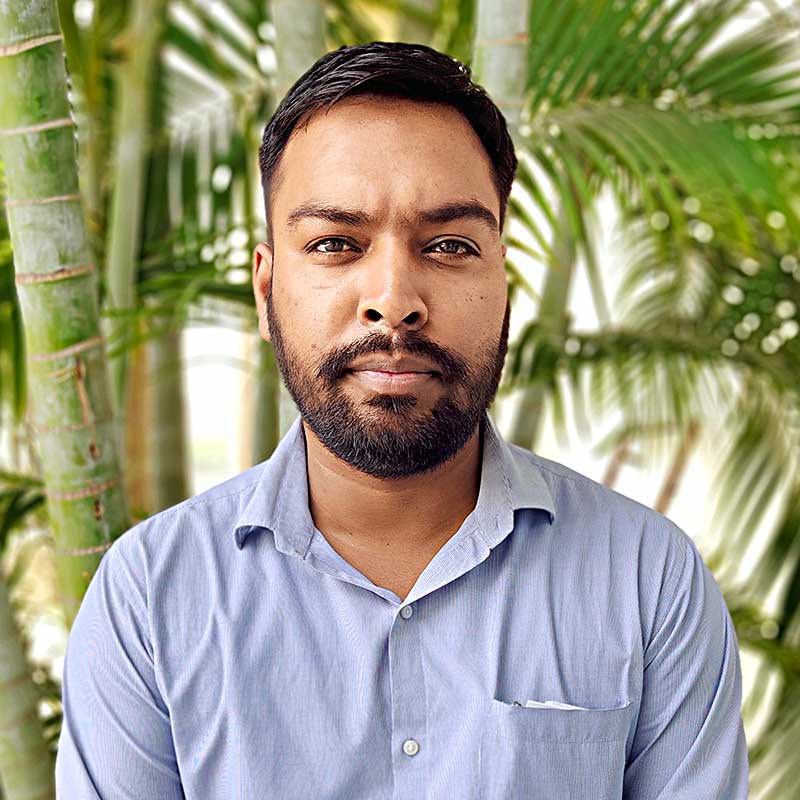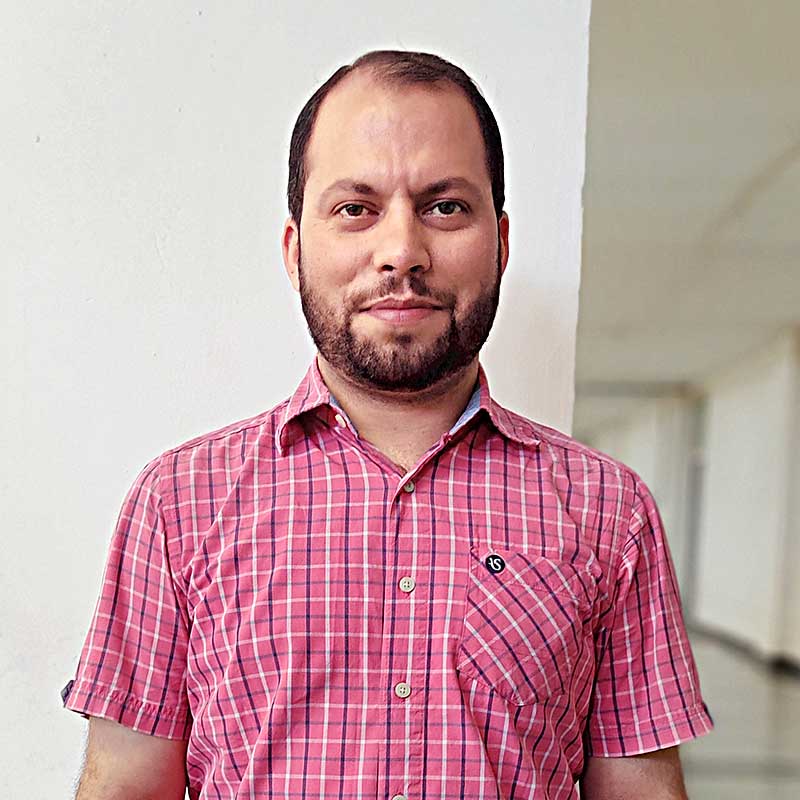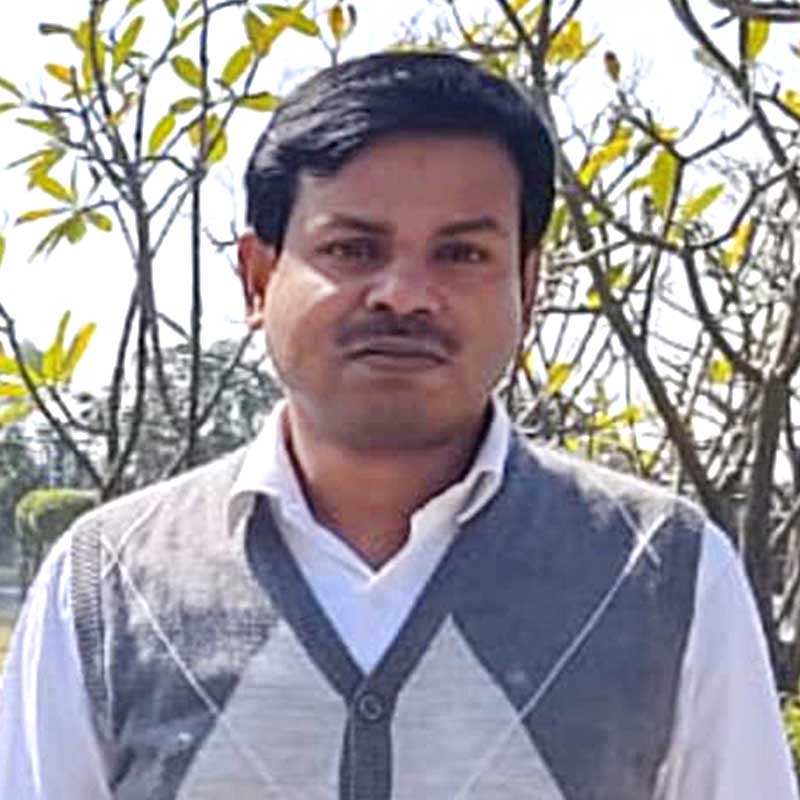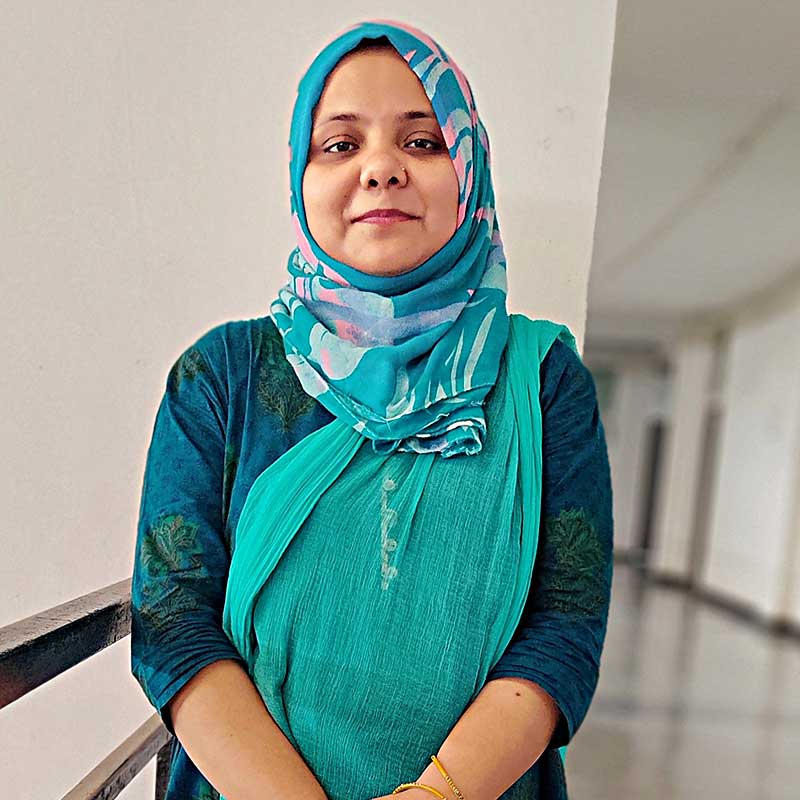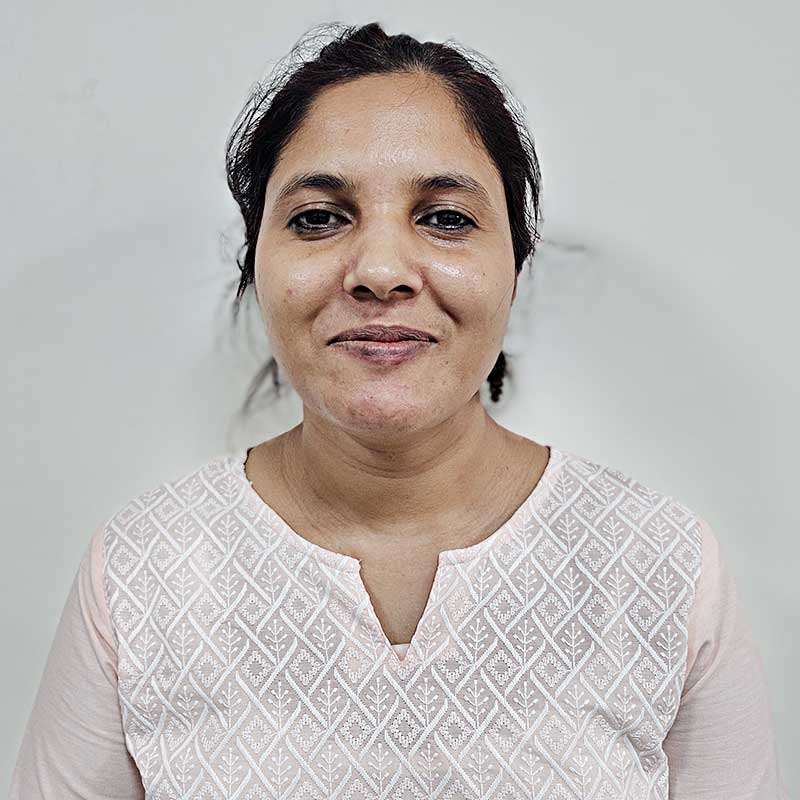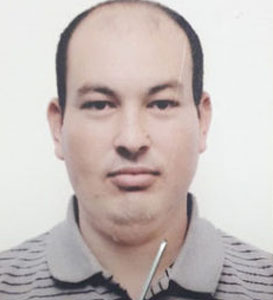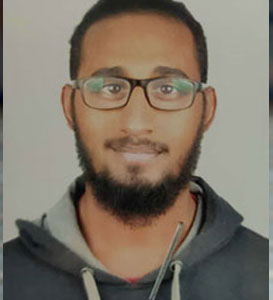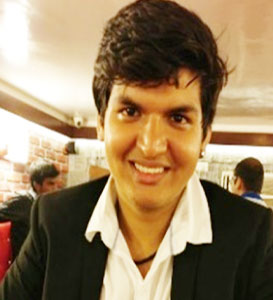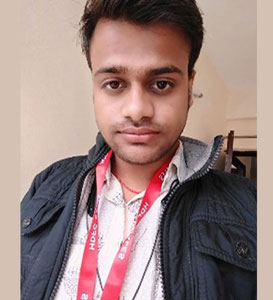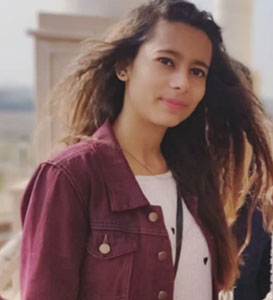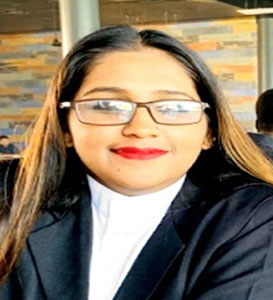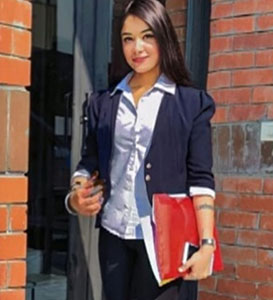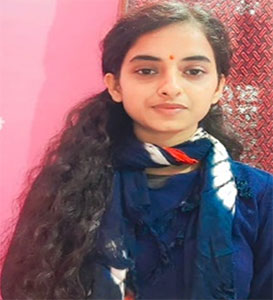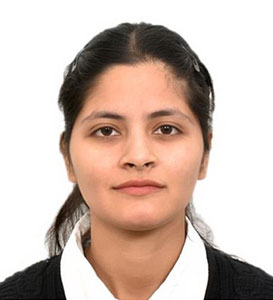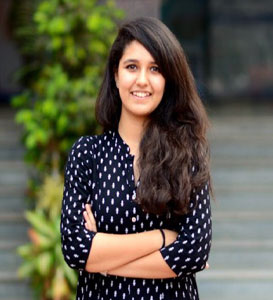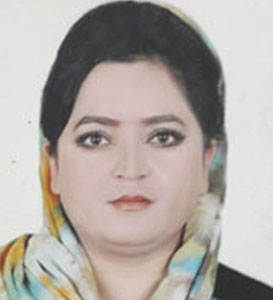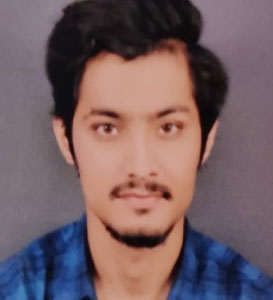 Recognitions and Approvals