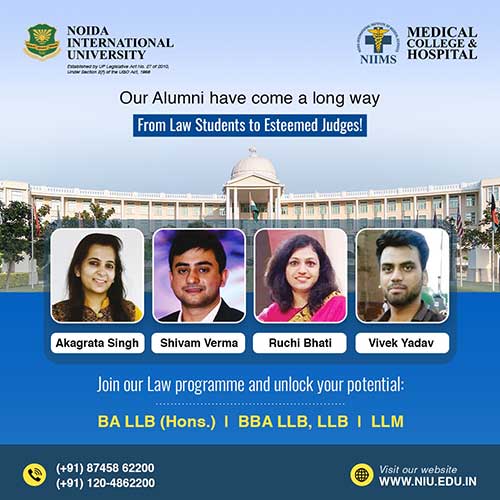 School of Law and Legal Affairs, Noida International University Noida is one of the best colleges for law and legal affairs education that provides unmatched opportunities to study law degree in an innovative, rigorous and collaborative environment. Established in 2010, School of Law and Legal Affairs, Noida International University (SLLA-NIU, Greater Noida) is a constituent unit of Noida International University founded by Maruti Educational Trust. University of law has been approved by Bar Council of India (BCI) and UGC MOOCs.
We ensure our students get the better of the two worlds, be it theoretical or practical legal education. Hence, we constantly strive to explore and provide our students with different aspect of contemporary issues.
School of Law and Legal Affairs, promotes profound scholarship and enlightened research in law, to provide highest quality professional legal education to face the new challenges and dimensions of the internationalization of legal profession.
At NIU, emphasis is given on not only making you academically brilliant, but true leaders and team players, thus preparing you for the real life of legal world. Be the part of the best law and legal affair college near you in Delhi-NCR, Noida.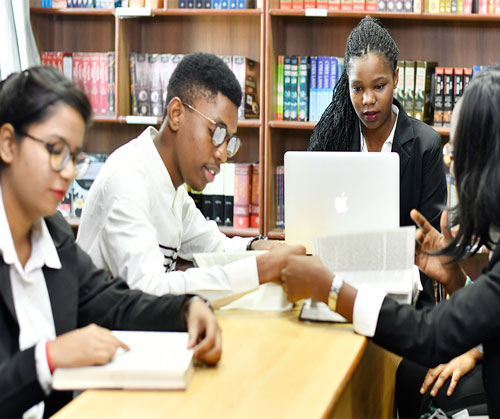 "If you think education is expensive, try ignorance"
It is my firm belief that there are, in the contemporary world, challenges, socio-economic and political, which, if the legal system cannot meet, will destroy it. These challenges are not the creation of legal professionals; nor can they be suppressed by them. They have to be met either by discarding or by adjusting our legal system. I believe that our education law should address the contemporary challenges effectively so as to adjust to the systemic needs.
In any given society, the law pays a vital role in regulating the affairs of the state including those of the corporate and business management. In our country, we have immense talent among the youth and all that is required is to guide and bring out the best in them. The paramount thrust is to create an international academic bridge by blending the advanced knowledge and modern teaching tools with the rich traditional values, culture and heritage. The aim can be achieved only with the support of one and all.
School of Law and Legal Affairs, promotes profound scholarship and enlightened research in law, to provide highest quality professional legal education to face the new challenges and dimensions of the internationalization of legal profession.
Wishing you luck for your future endeavours.
Faculty Strength: School of Law and Legal Affairs (SLLA) is having experienced faculty of law members Professors, Associate Professors, Assistant Professors and Research Scholars as per the UGC and BCI guidelines. 
Student Activities and Achievements:
Orientation program for students.
Law Day Celebration.
Environment Day Celebration
National Moot Court Competition
Client Counselling Competition 
Placement: Placement cell is an integral part of the career development which is undertaken by the central Corporate Resource Center and Placement Cell. During the academic tenure, students go through a well-planned rigorous course curriculum along with practical trainings and internships in various interdisciplinary culture.
Outreach Activities:
Legal Aid Programs
Students Exchange Programs
Academics Visits: Supreme Court and High Court Visits, Jail Visit, Police Station visits.
Students Awareness Camps.
Seminars, Conference. 
Infrastructure: NIU believes in providing the best college experience to the students. The technologically upgraded classrooms facilities teaching through advanced tools and techniques.
Library, SCC, Manupatra Access.
Moot Court Hall
Smart Classrooms
Multiple fully equipped auditoriums
Open air Theatre.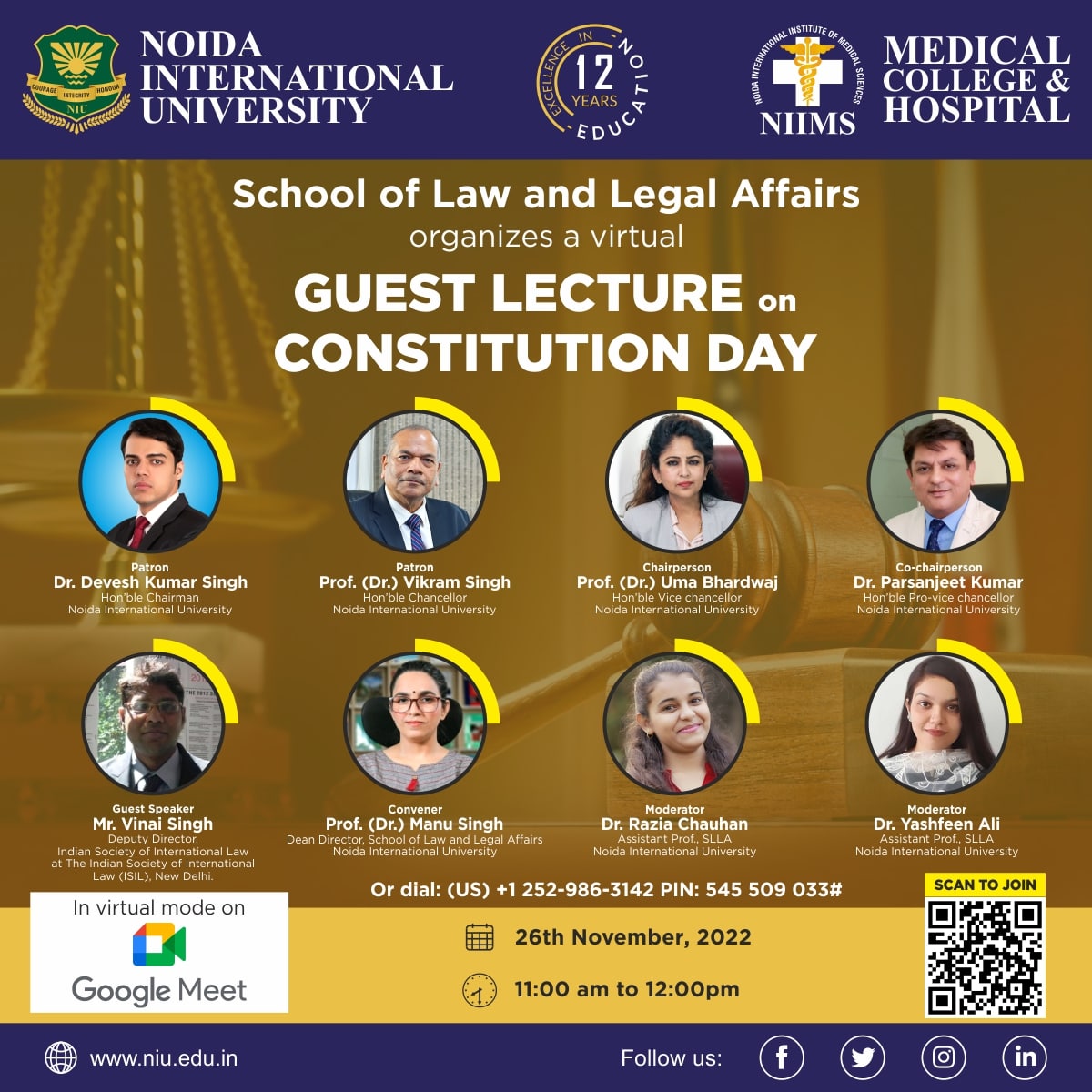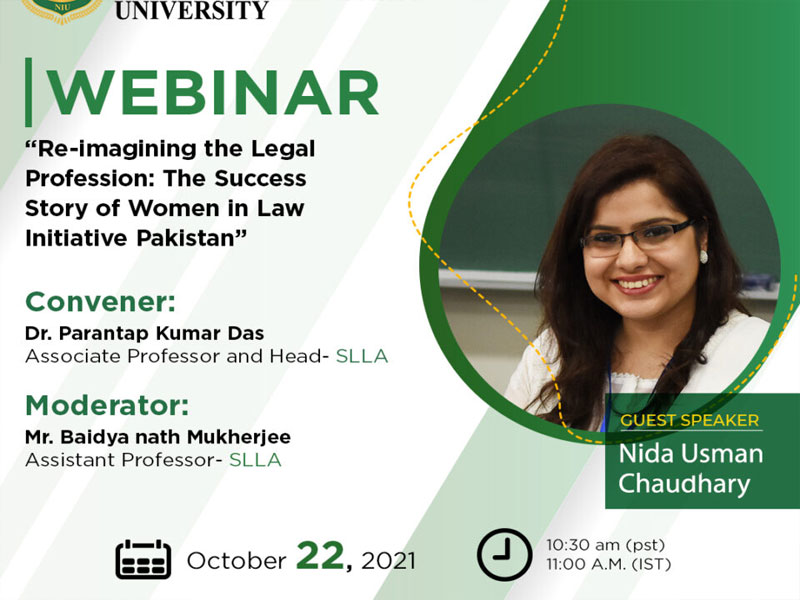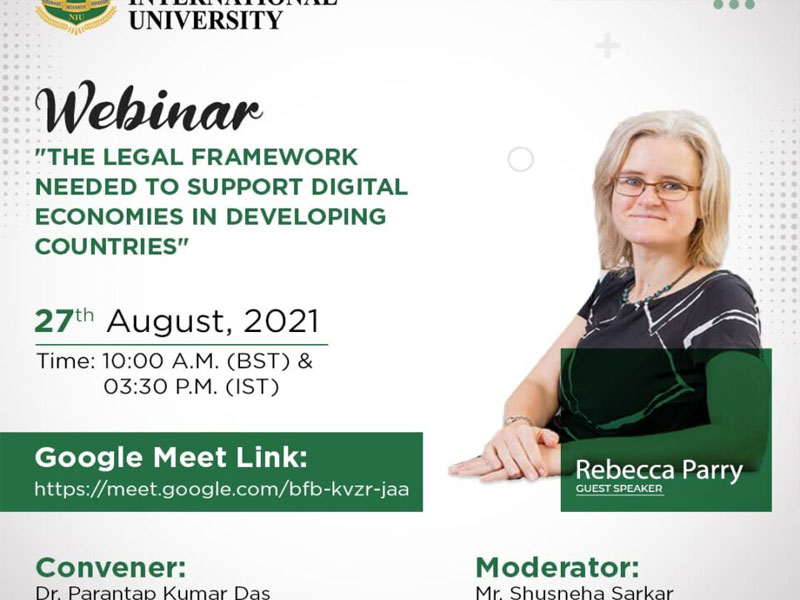 Programmes

DURATION

Eligibility

Fee Non-Sponsored

Fee Sponsored

Enquiry Now

BALLB (Honours)

5 Years

Minimum 50% marks in 10+2

45,000

 

Enquiry Now

BBALLB

5 Years

 Minimum 50% marks in 10+2

45,000

 

Enquiry Now

LLB

3 Years 

Minimum 50% marks in Graduation

30,000

 

Enquiry Now

LLM

1 Years

Minimum 50% marks in LLB. or equivalent

50,000

 

Enquiry Now

Ph.D

3 years

Minimum 55% marks in Masters with relevant subjects
The admission to PhD programme is generally given on the basis of Entrance Exams followed by Personal Interview. The candidates will have to explain their research idea during the personal interview

50,000

65000

Enquiry Now
SCHOOL OF LAW AND LEGAL AFFAIRS
DEAN'S PROFILE
FACULTY PROFILE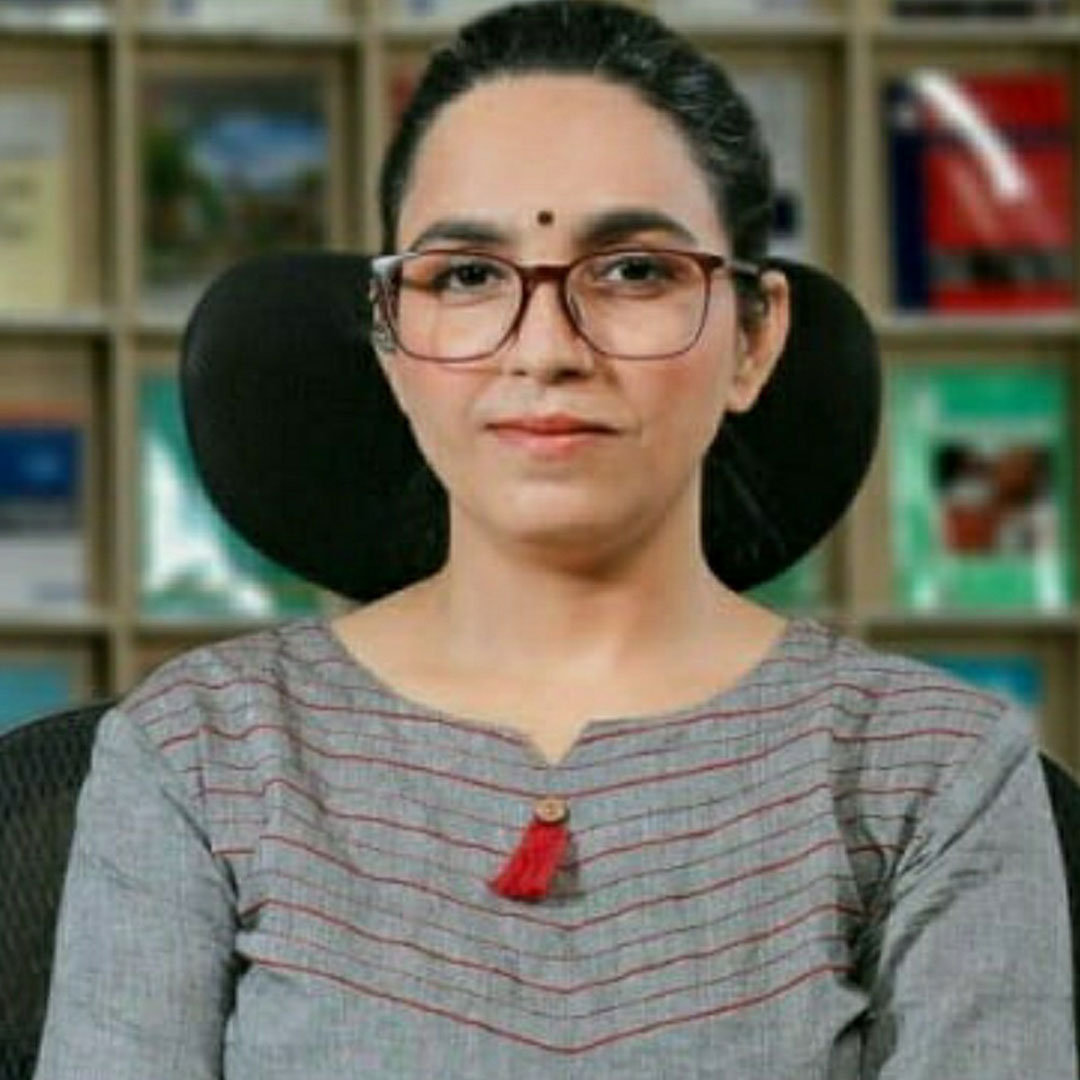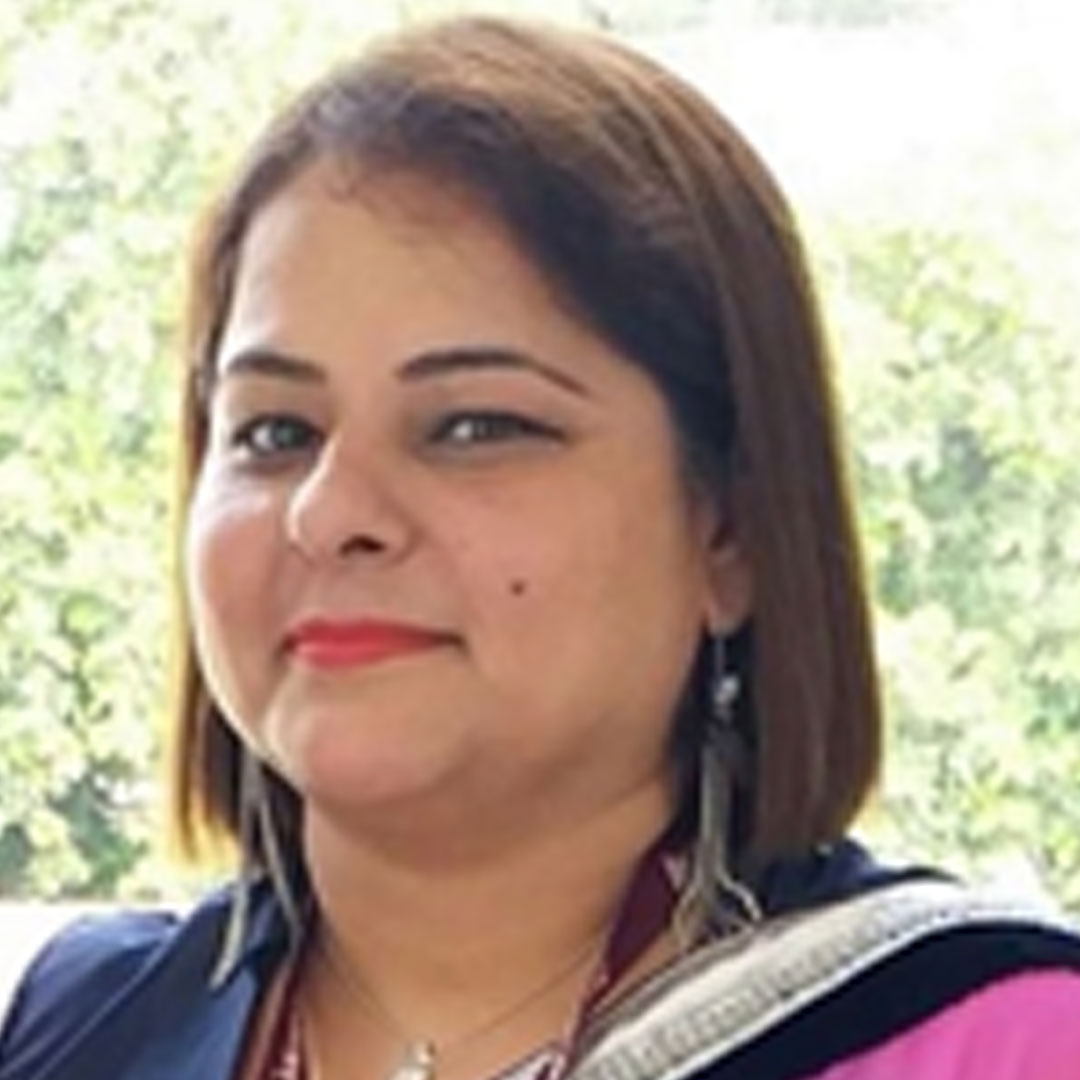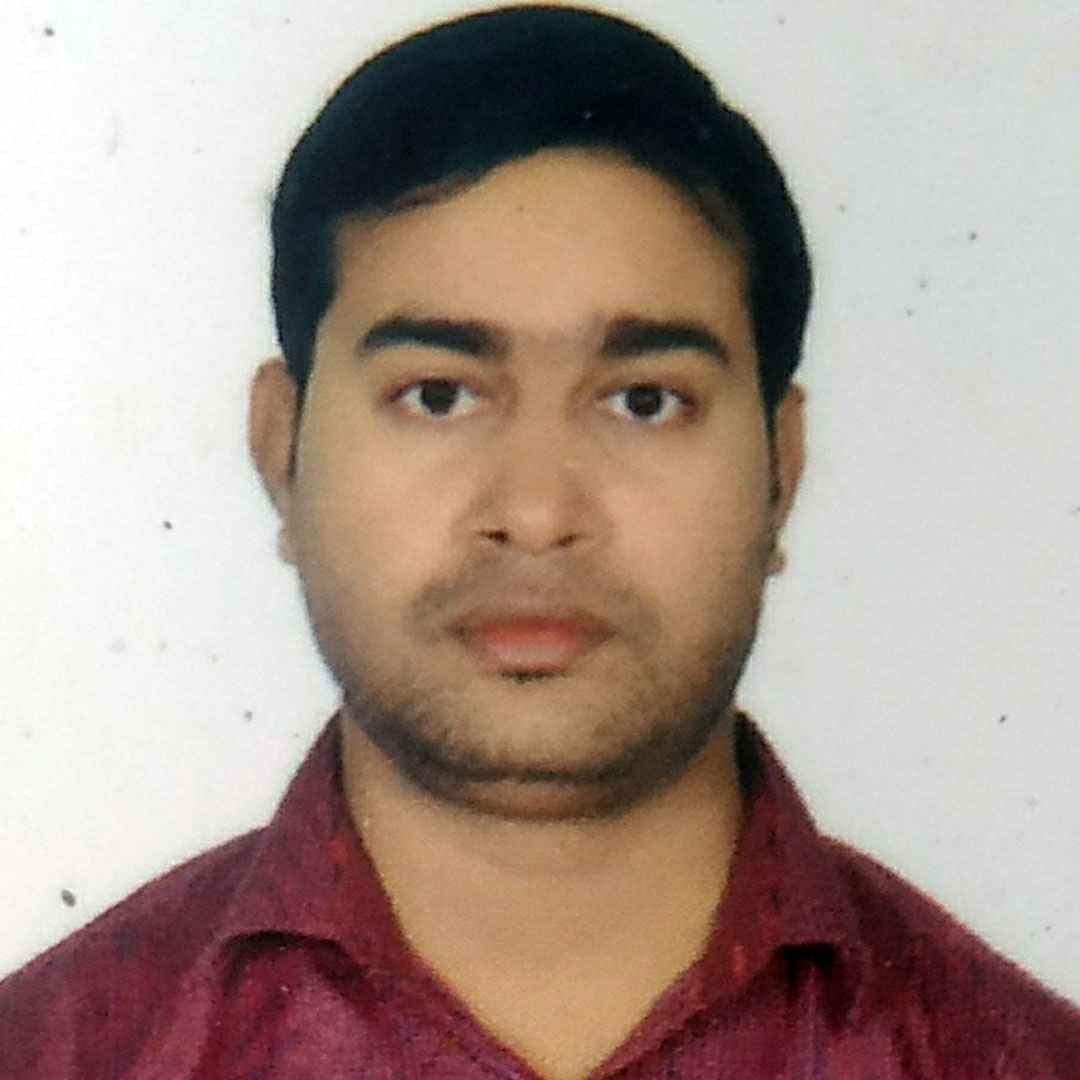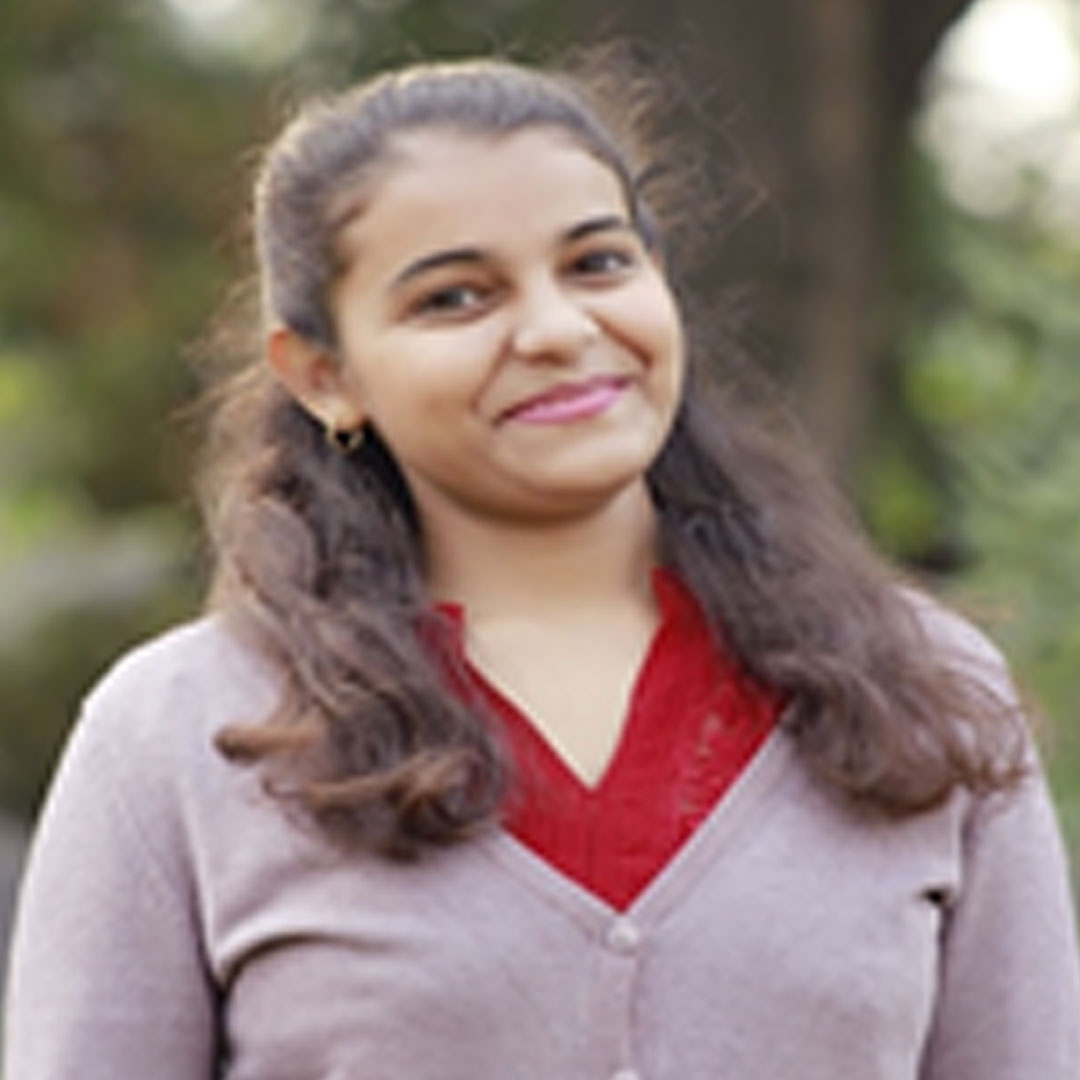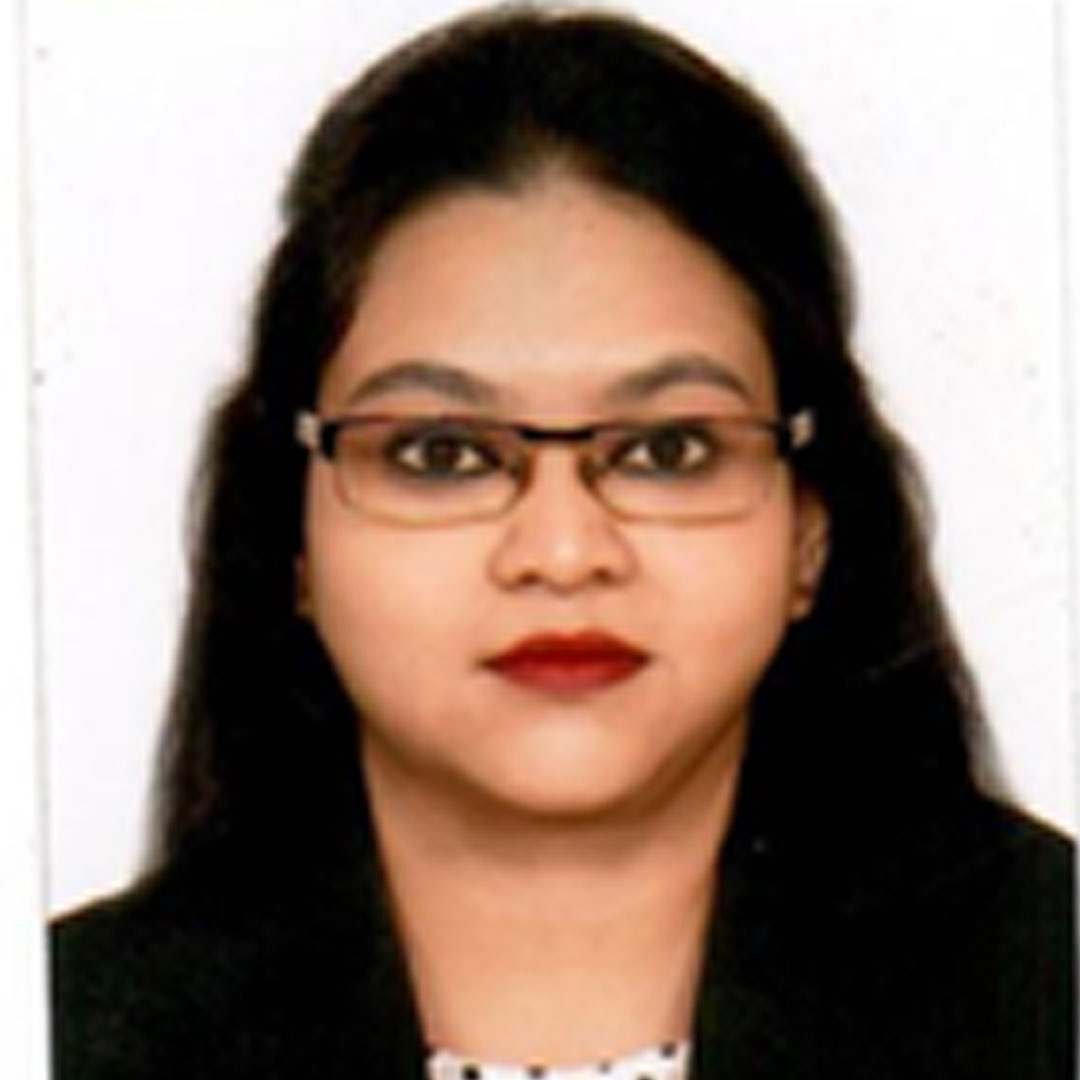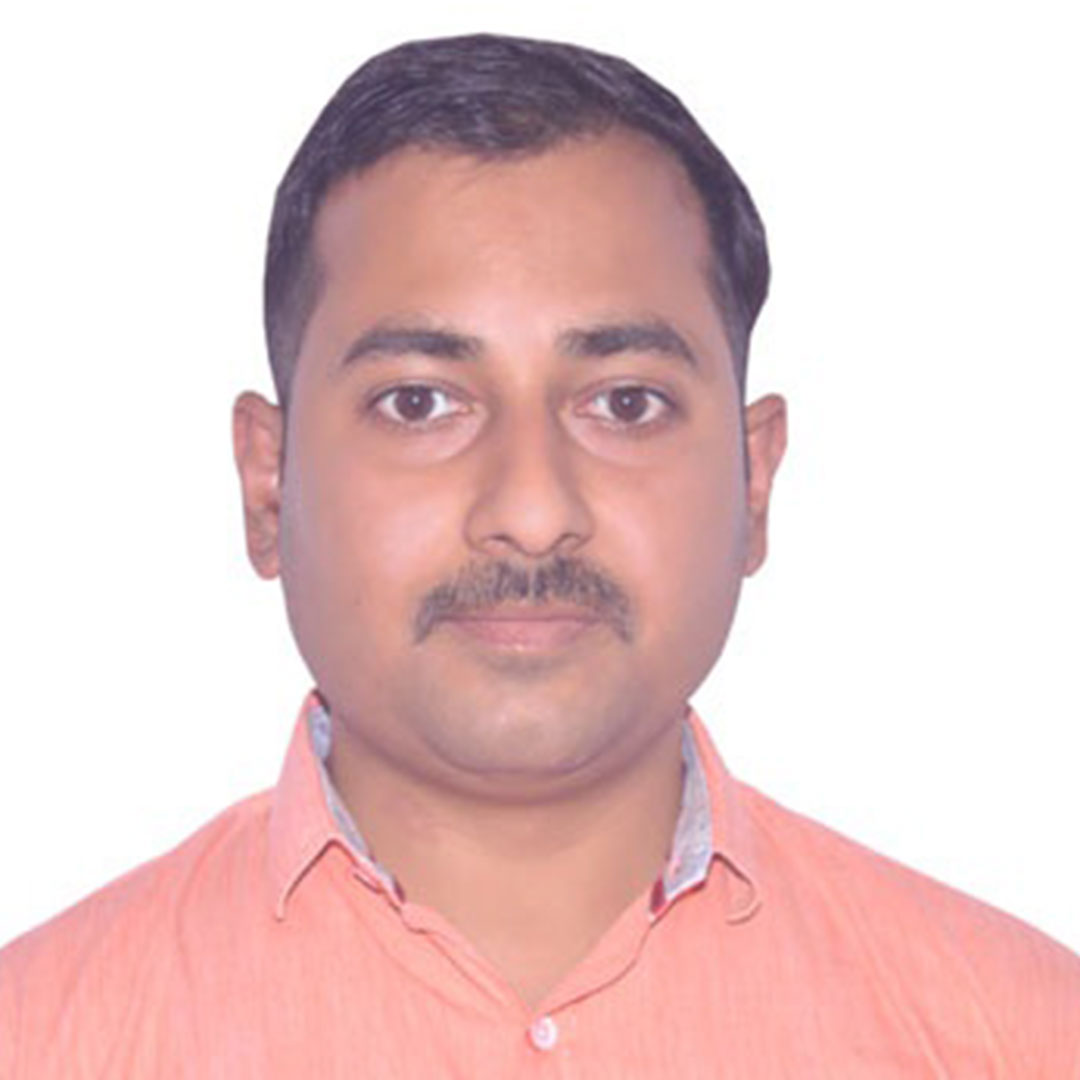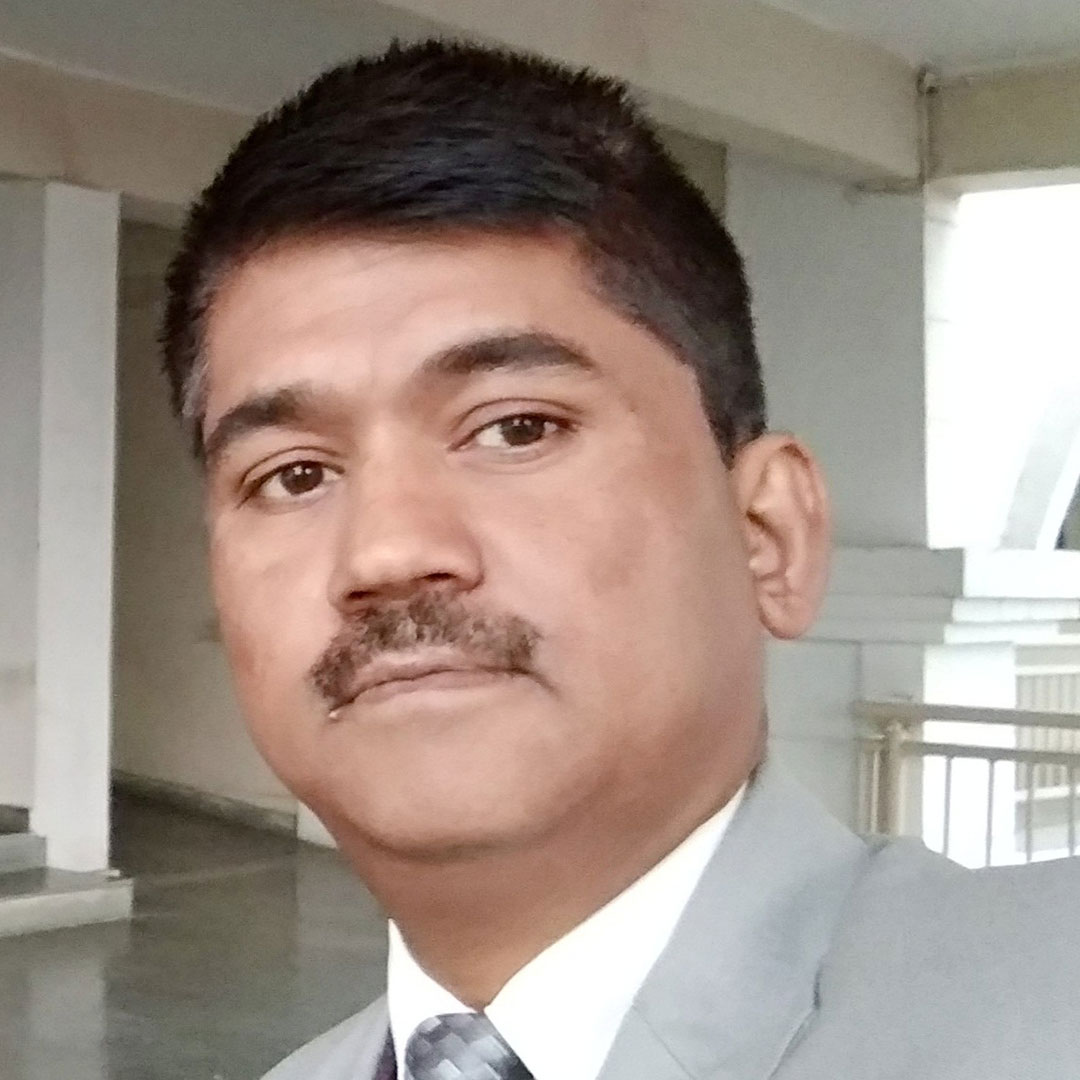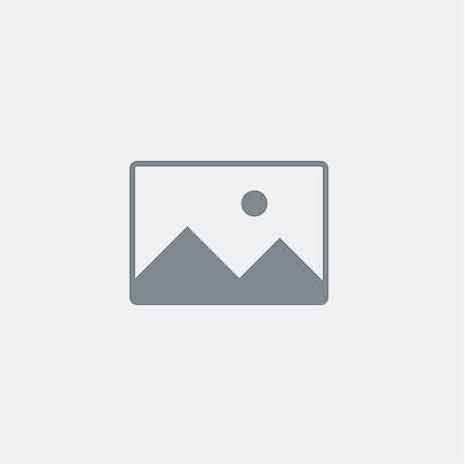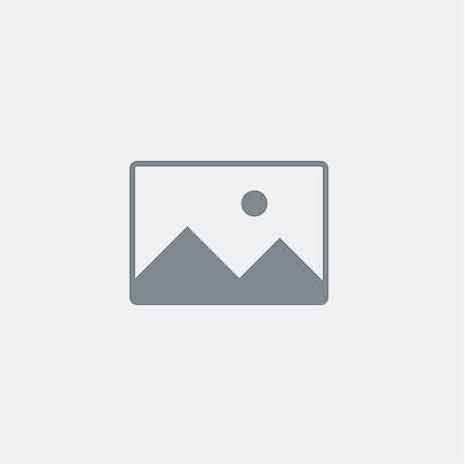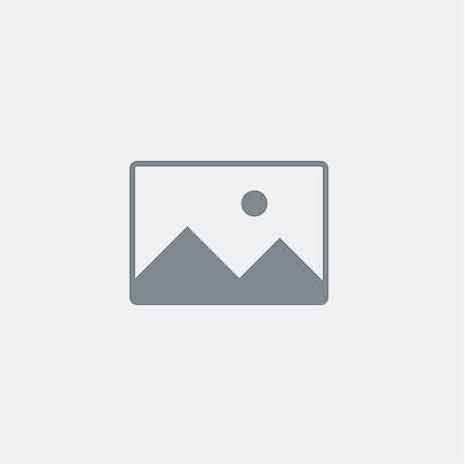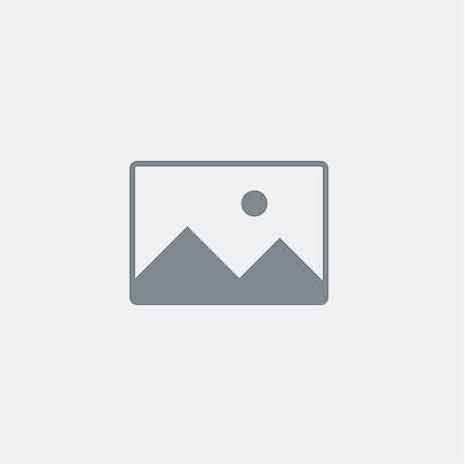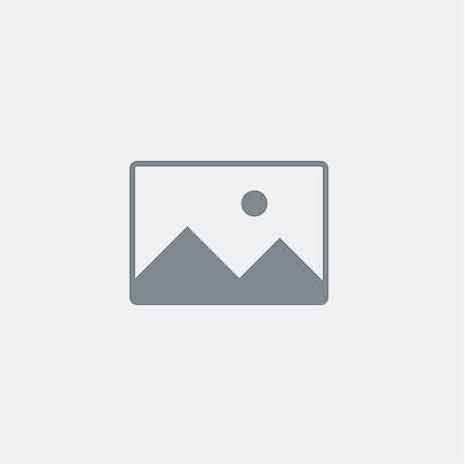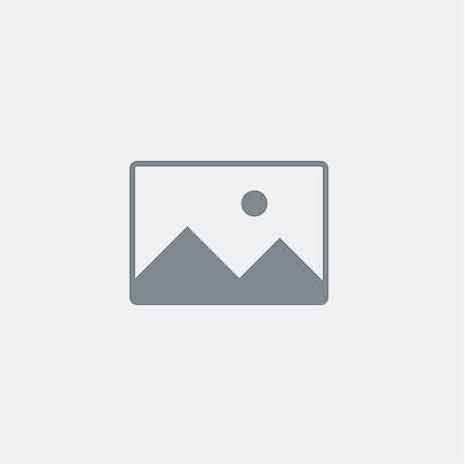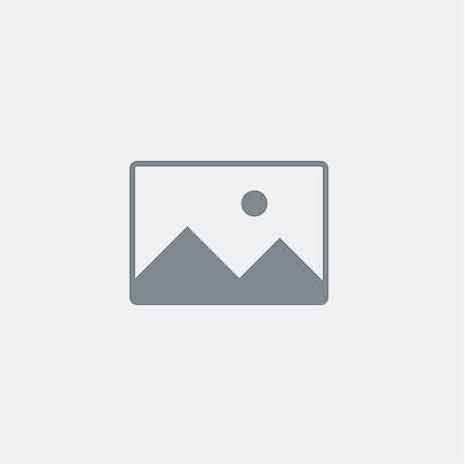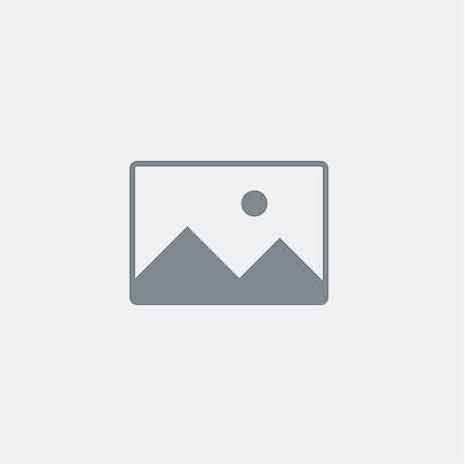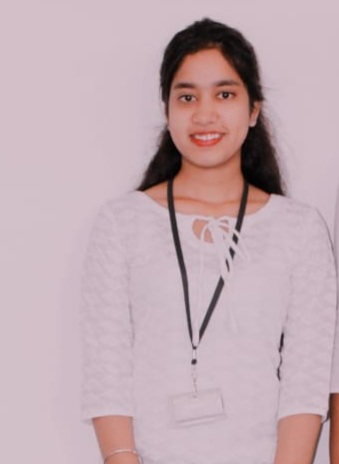 "Noida International University is the best place for people who want to make the most out of their university life. Noida International University has a beautiful architectural structure. When one misses their family, the NIU Building is a perfect location to get lost. The campus takes prides in its massively amazing Central Library named as "CHARLES DARWIN" and the plus point was that NIU having the library in each and every department which help the students to enhance their skills. The Library Resources are the greatest treasure trove for reading and researching for assignments and projects. The lecturers are super friendly and patient, and the lectures are delivered through hybrid means. While exam week is a little stressful (same as exam week everywhere), the support provided by the professors goes beyond appreciation."
ANSHIKA JINDAL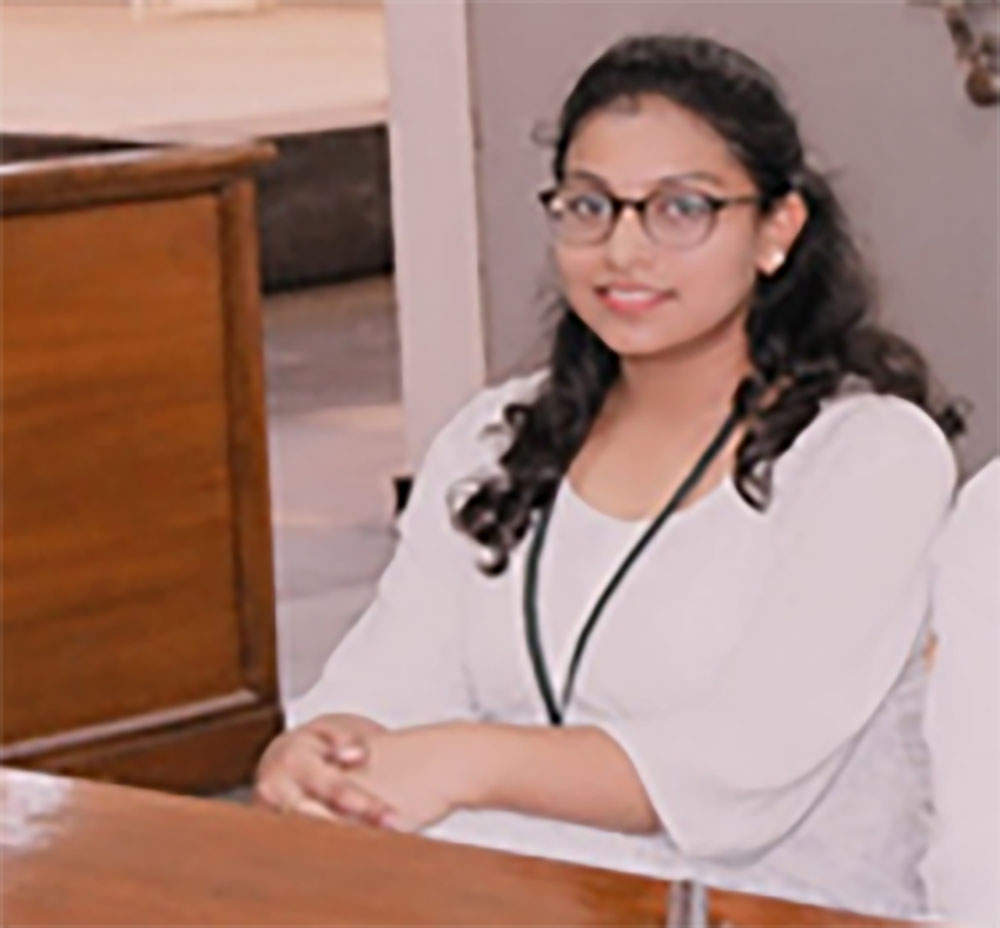 "Everything about Noida International University is great. The facilities, the staff, the location is a perfect one for students, the lecturers go above and beyond and I like how there is consistent student and faculty support especially for international students. I really love the atmosphere and ambiance on campus- it's just lovely and calm. Above all, the students' union is just the best.  I highly recommend the University for giving an opportunity to enjoy every moment (educational trip, sports meet, cultural activities, fests, etc.) and guiding me to shaping my career."
ADITI AMBASTHA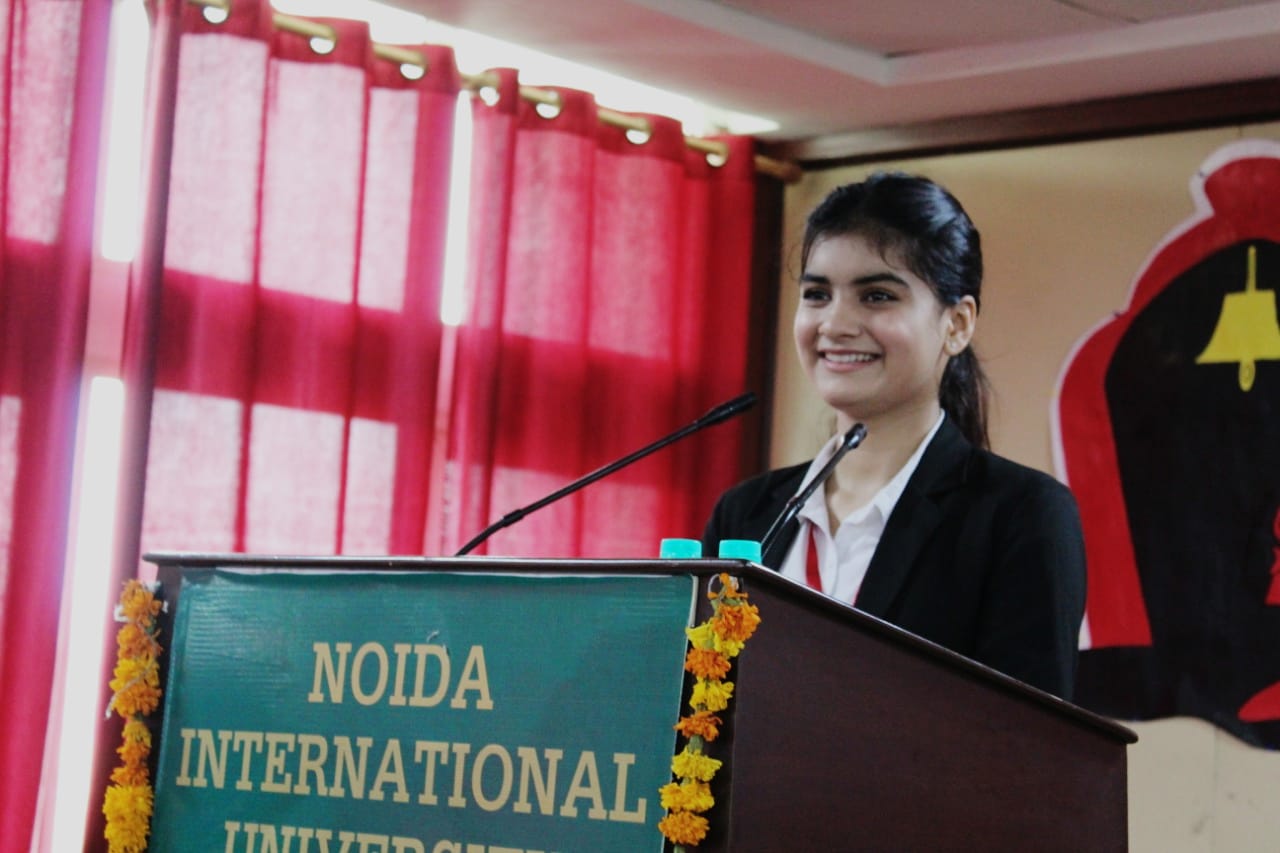 I have been at Noida International University since past 3 years and by each passing day, I discovered the best version of myself at NIU.
College is cycle of stripped identity in which we continuously challenge our minds, step outside our comfort zones, and sometimes lapse into being lost. Without this environment, I would not have a foundation to feel grounded ever so often. Pursuing Law from school of law and legal affairs, Noida International University was the best decision of my life because here under one roof, a student can find ample amount of opportunities with academic excellence going hand in hand. Students like us get the best guidance of talented faculty members not only in academics but in all round development of a student. We get opportunities to develop our skills such as Moot courts, debate competition, Quiz competition etc. Also, we get Internship guidance, Career development classes etc. Your search for being the best will end up reaching here. "BE THE BEST AT NIU"
SHIVANI RAJ SINGH- B.A.LL.B (Hons.)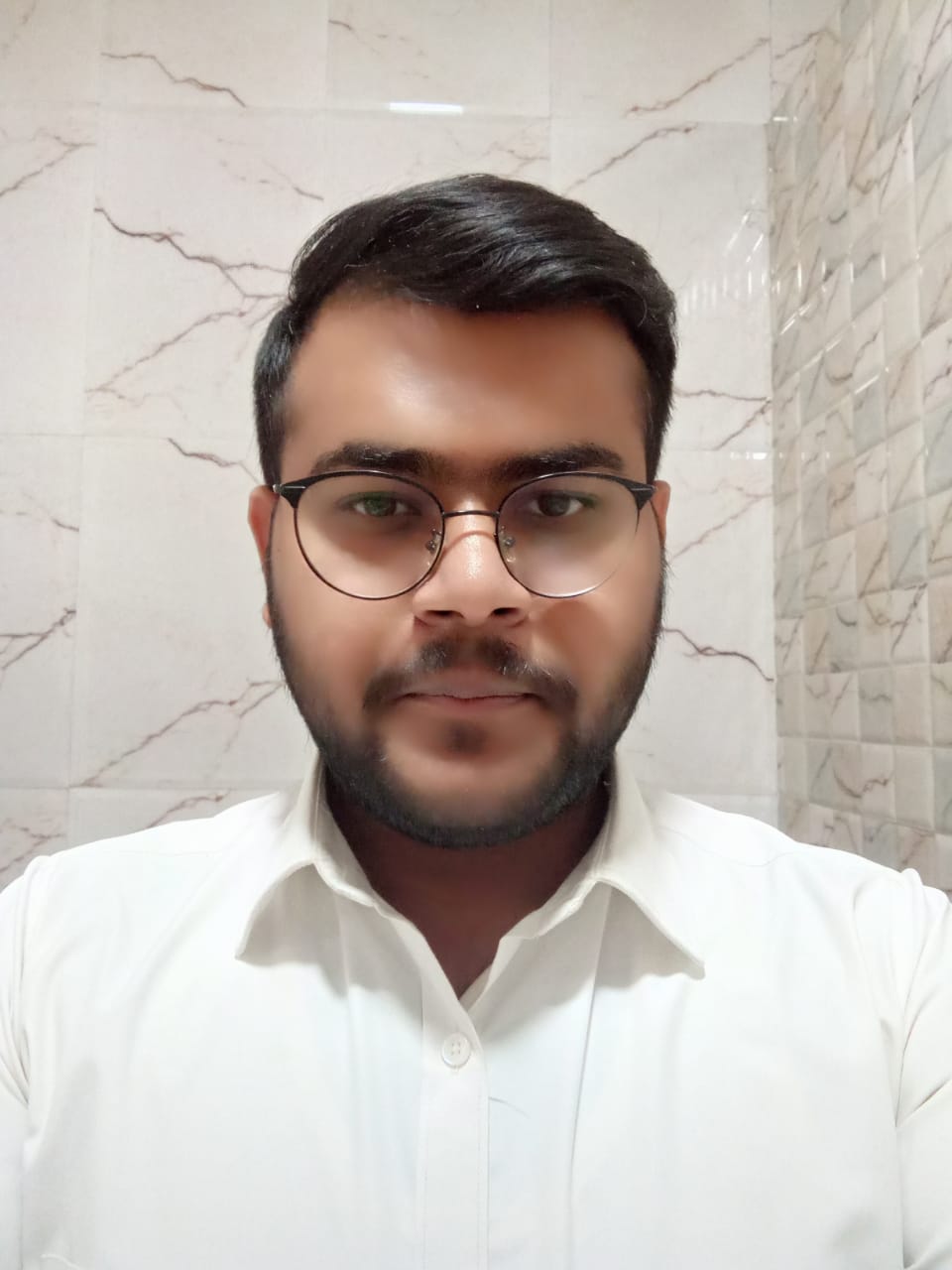 I am Rupam Banerjee, pursuing BBA LLB from 6th Semester, SLLA, NIU . My overall experience in the last 3 years had been amazing. SLLA, NIU has provided with numerous opportunities & helped me securing some good internship & under the able guidance of our professor's I have been able to excel in various competitions. The environment of the campus had been very positive. I hope the values & learnings that I am getting from here will add value to my life.
RUPAM BANERJEE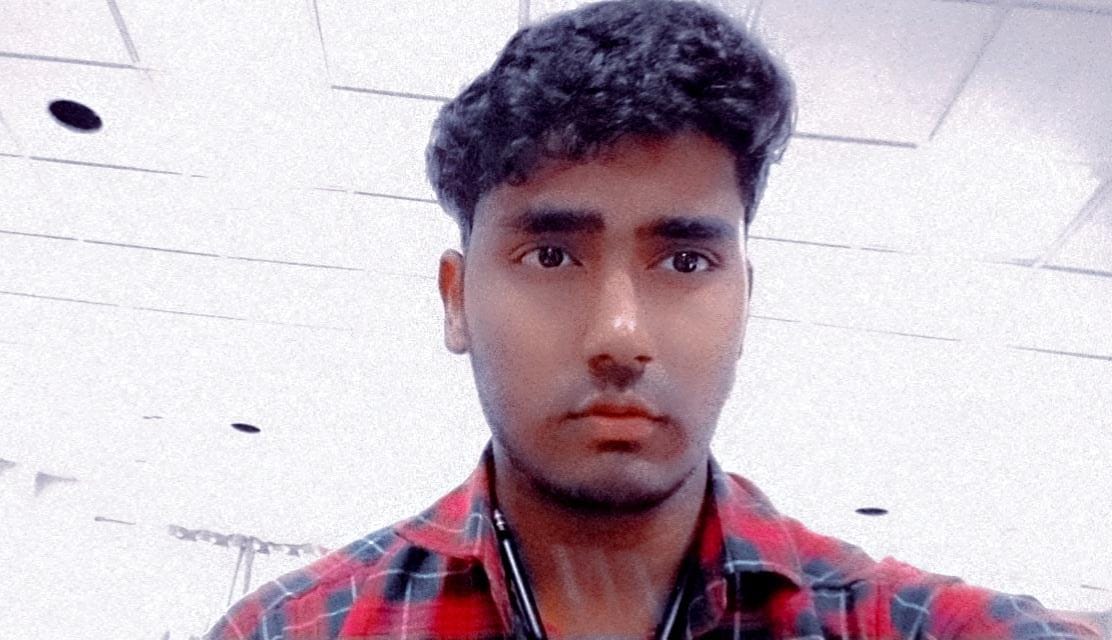 Aamon Deepang Lall, BBALLB 8th semester, SLLA, NIU. My overall experience to date has been amazing, and the college is having an amazing infrastructure. SLLA, NIU has provided me with a number of opportunities to grow and explore my skills. The emphasis on sports along with education always helped me a lot. I have always found a positive and healthy environment and the teachers are highly supportive. Most of my doubts were cleared after the classes get over. It has added a number of values to my life.
Aamon Deepang Lall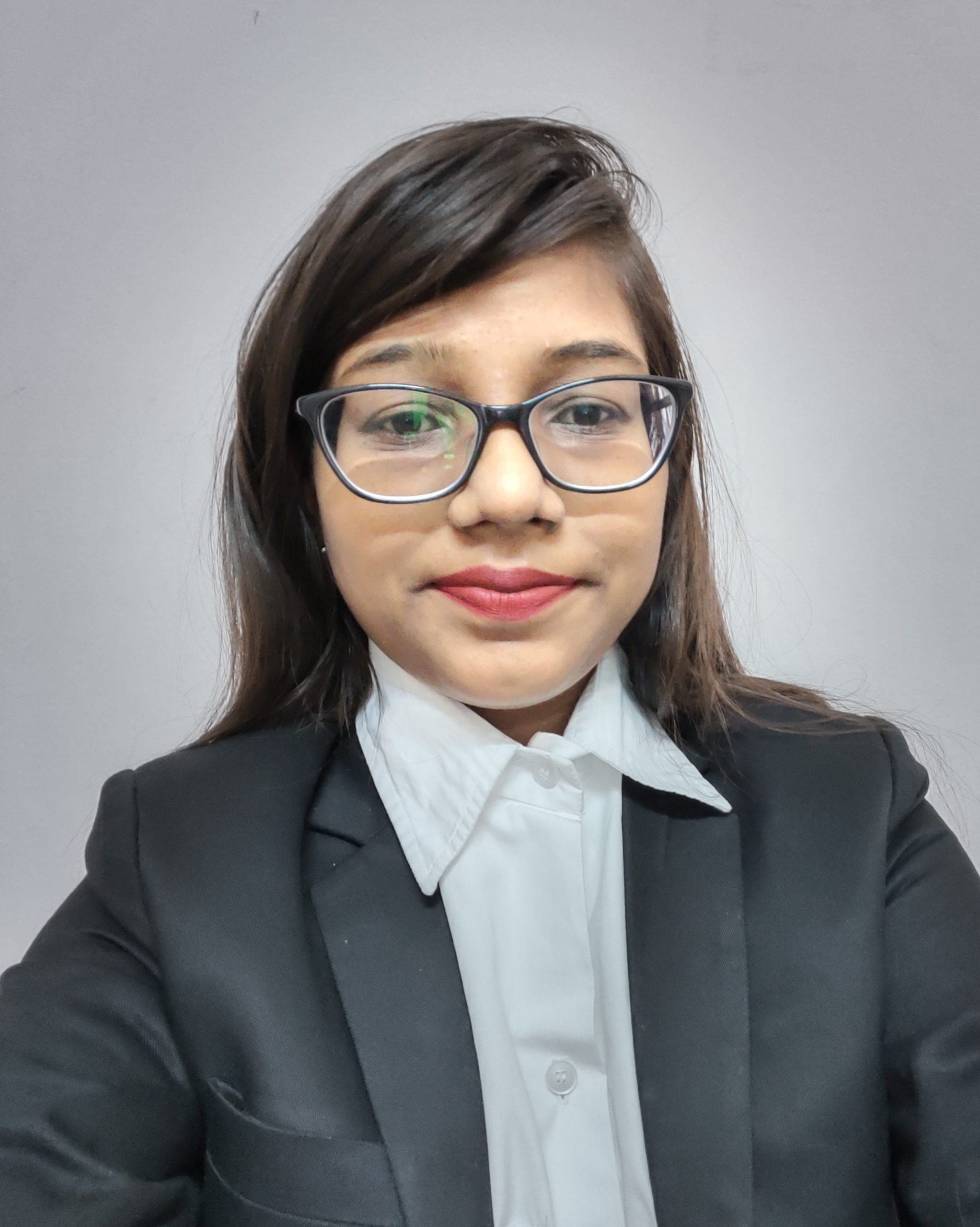 Nishita mathur BALLB 8th semester, SLLA, NIU
NIU is well established university with excellent infrastructure & proper facilities of E- library , sports fields & cafetria.
We have faculties, who are very knowledgeable & experienced. They give their full efforts for your betterment. Being a law student , i have got many opportunities for attending moot courts , National & international webinars.
The opportunities provided to us by NIU has helped us to evolve as a confident person and to enhance our growth for our career to face future challenges.
Nishita Mathur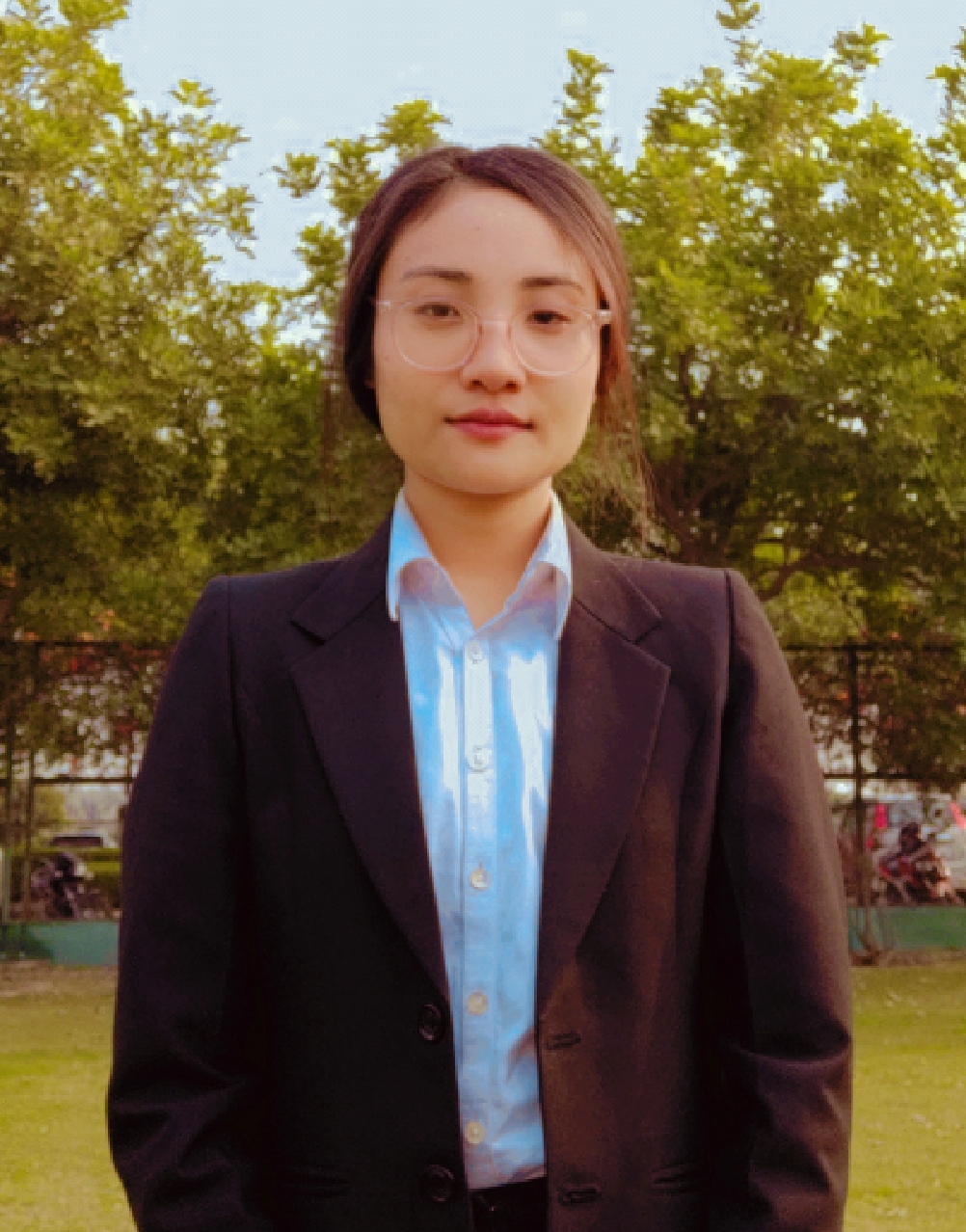 Moamongla Ao, LLB 4th semester, SLLA, NIU
I have been a part of NIU family for the past couple of years and i should say that coming to NIU from Nagaland has been my best decision. I would say it is actually a Home away from Home. All the faculty members, mentors and everyone from my department and  the University as a whole have been a great help to me. I am at the right place where I can build a bright future.
Moamongla Ao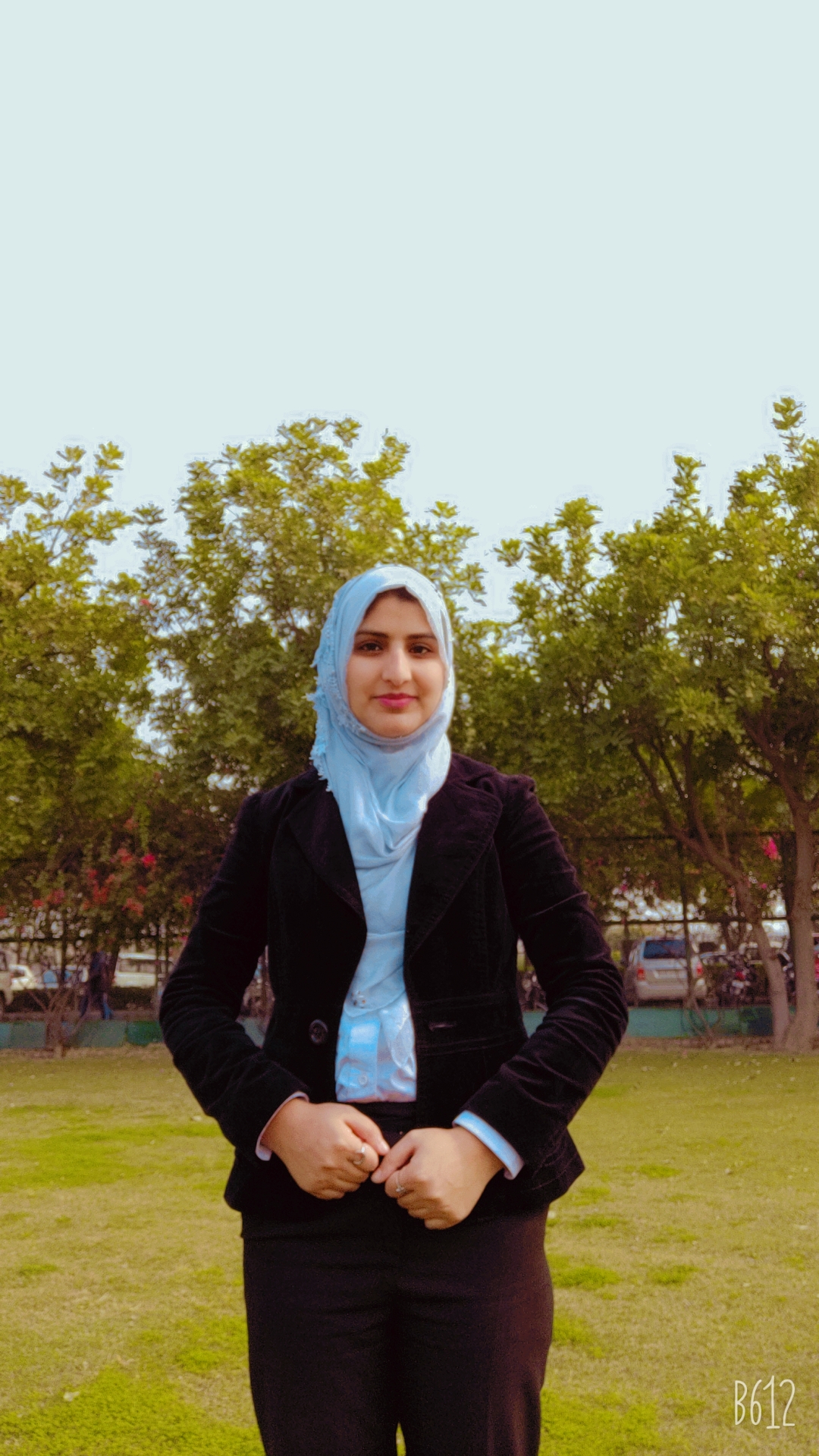 My name is Nidah ali I am a student of SLLA department. I am doing LLB. This is my 2nd year i  want to tell that our university Noida international university is a great university with excellent Academics.  professor and faculties are very friendly and supportive . Our college offers every course. The infrastructure of noida international university is excellent. 
NIDAH ALI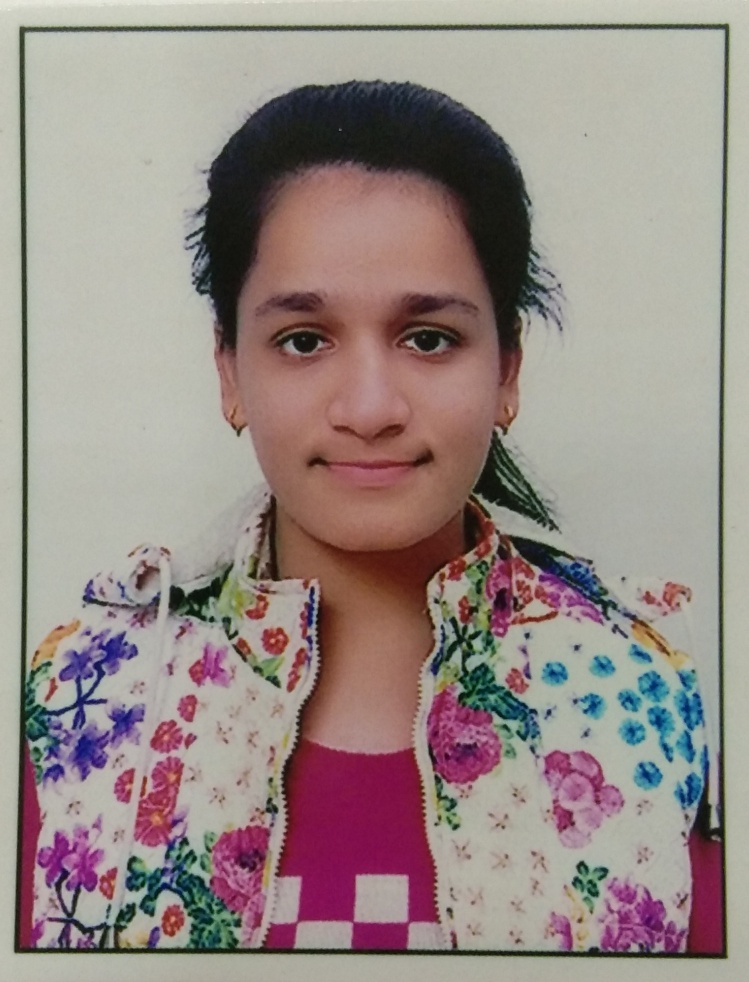 I am Muskan Gupta, Student of BALLB 2nd semester, SLLA, NIU. The best thing i like about NIU is its Faculty which is very experienced and supportive here. Academics is also very good as many competitions like debate, moot court, quiz competitions,etc. and also many visits like police station, Legal aid camp, courts visit,etc. keep happening here. Apart from academics, sports and cultural activities also take place. And as all know, infrastructure is great here. So i would genuinely recommend this university for the students who want their future to be bright.
Muskan Gupta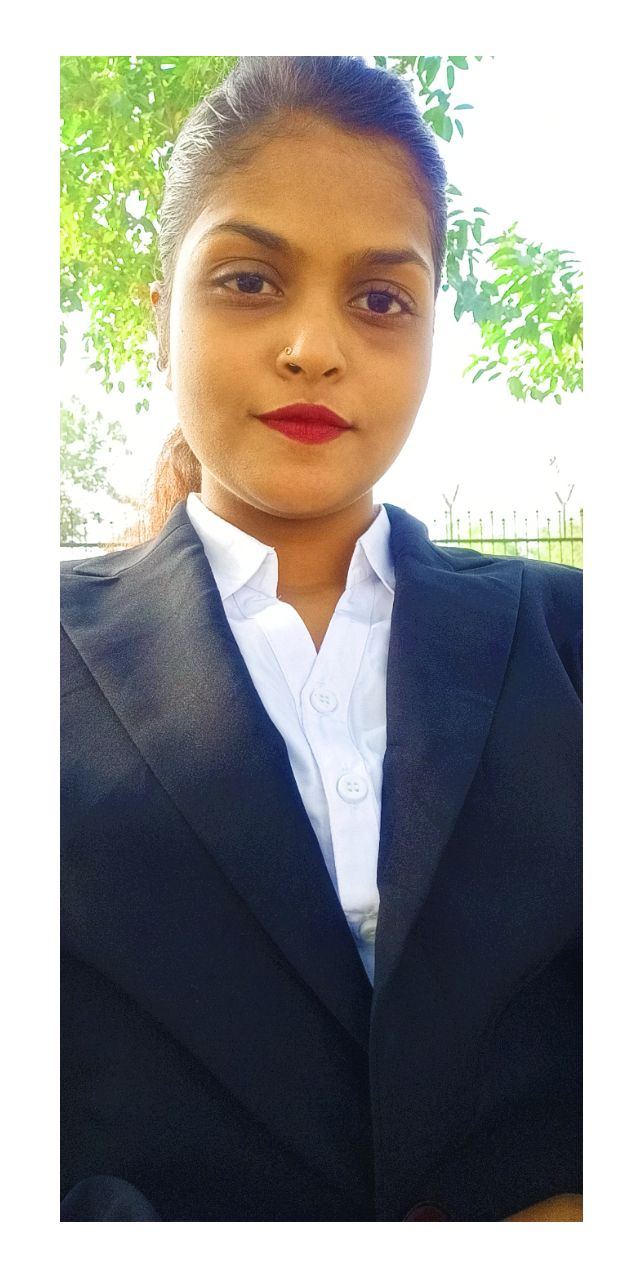 I Am Anchal Patnaik Student Of SLLA. Persuing B.A.LL.B.(Hons.)from NOIDA INTERNATIONAL UNIVERSITY.I Am in 1st Year 2nd Semester..I must say choosing this university for persuing Law was one of the best decisions i have ever made..Our University offers various courses and is also very leading university of Uttar Pradesh.. Infrastructure of the campus is too good and greenery is all around..As per me it's a great University where you can find the real you..Teachers and staffs are very good and helpful.. Classrooms are very good and faculties are very well knowledgeable.They ensure to make each students shine in every way possible.. Other than Academics they also encourage students to participate in extra carricular activities like dance, music,drama etc.Also students from many countries persue education here in Noida international University.You definitely will get to learn whole lot of things at this university.
Anchal Patnaik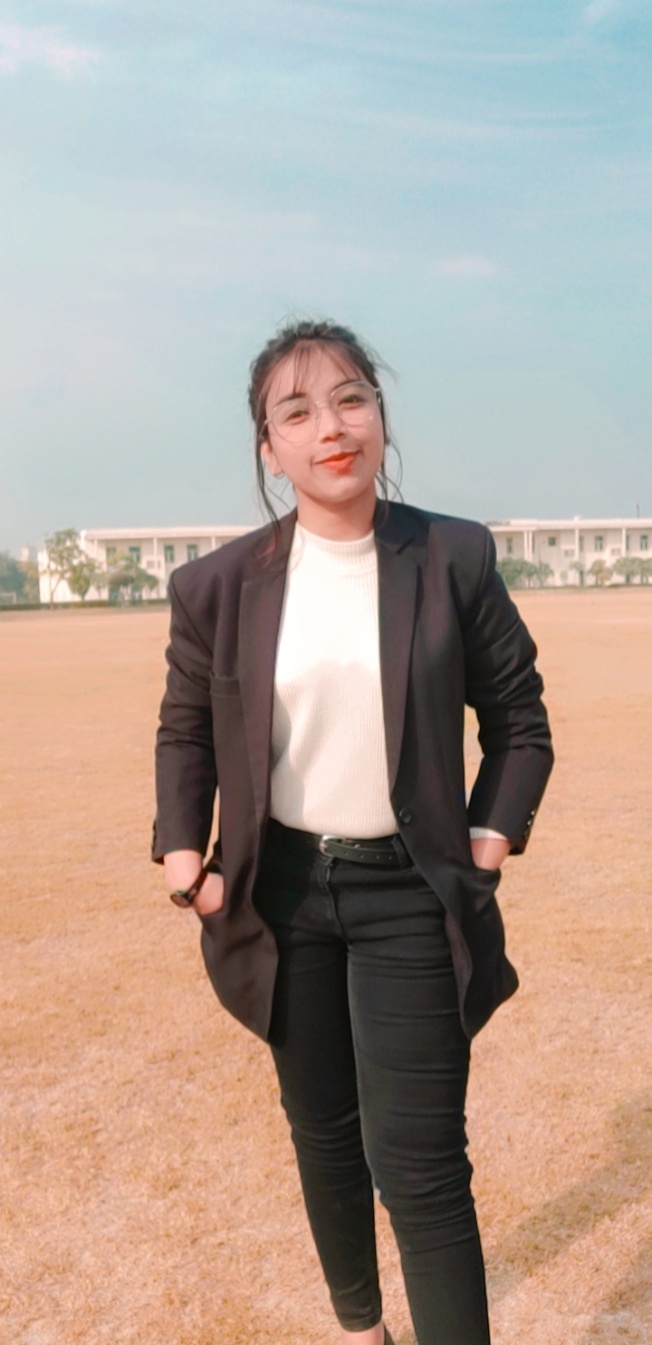 Myself Alisha Fatma.from B.A.LL.B.(Hons.) 4th Semester,School Of Law And Legal Affairs(SLLA),NOIDA INTERNATIONAL UNIVERSITY.I have been a part of NIU since 2 years.Choosing the right college is a big decision for you. Your undergraduate experience will shape your career and many other aspects of your life.Whether you're a freshman who wants to explore your passions or a career-focused transfer student, NIU Will help you develop your talents and blaze your own unique path to success.They have top class infrastructure, amazing faculty and a diverse student body.Noida International University is an accredited university located in a lush 75 acre campus. The university offers several courses through dedicated schools it has within the university.NIU is a fun and learning temple for every students!! It provides ample opportunity to every student so that they get maximum exposure to the outside world and can learn.I feel soo blessed to be a part of this University.and at last being a law student i want to mention..It's the spirit not the law that keeps justice alive. NIU proves it!!
Alisha Fatma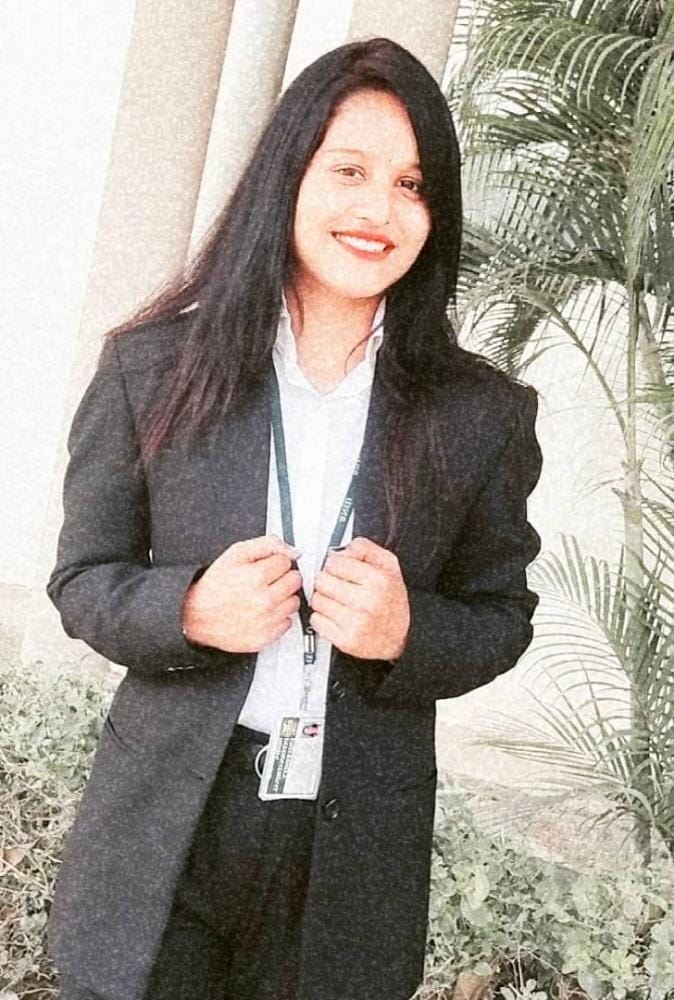 My name is Sonali Singh I am pursuing BBA LLB from NIU. Being a student of 2nd year I can say that the faculty of the university are really good and supportive and the best part is every student gets the chance to interact with the teachers. There are some other courses also which the university offers to the students so that they can have more knowledge about other subjects also and the infrastructure of NIU is excellent.
SONALI SINGH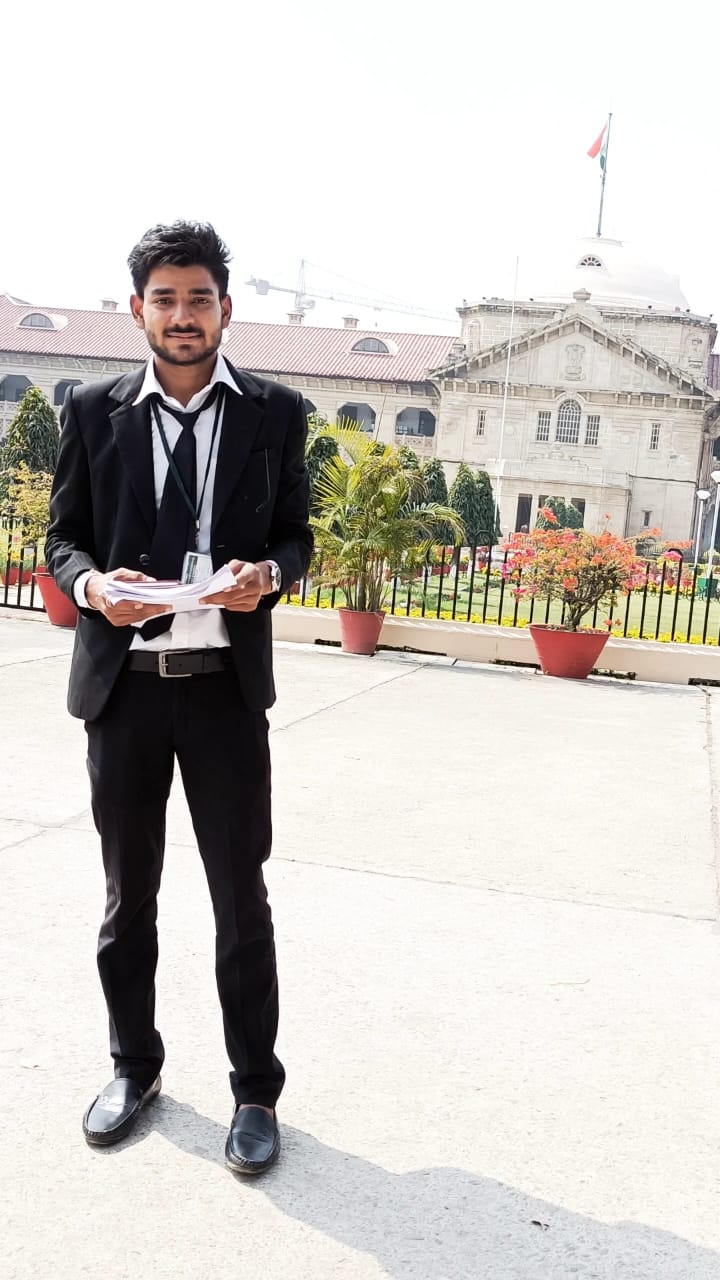 I Am Ashish Pal student of SLLA from 1st year 2nd semester .I must say it is my good decision to take admission in Noida International University . Noida International University is a private university located in Noida, Uttar Pradesh ,India .With over 11 academic schools ,the university offers milestone specialisations at graduate , post graduate and doctoral level .NIU gave me opportunity to participate in many extracurricular activities also.
Ashish Pal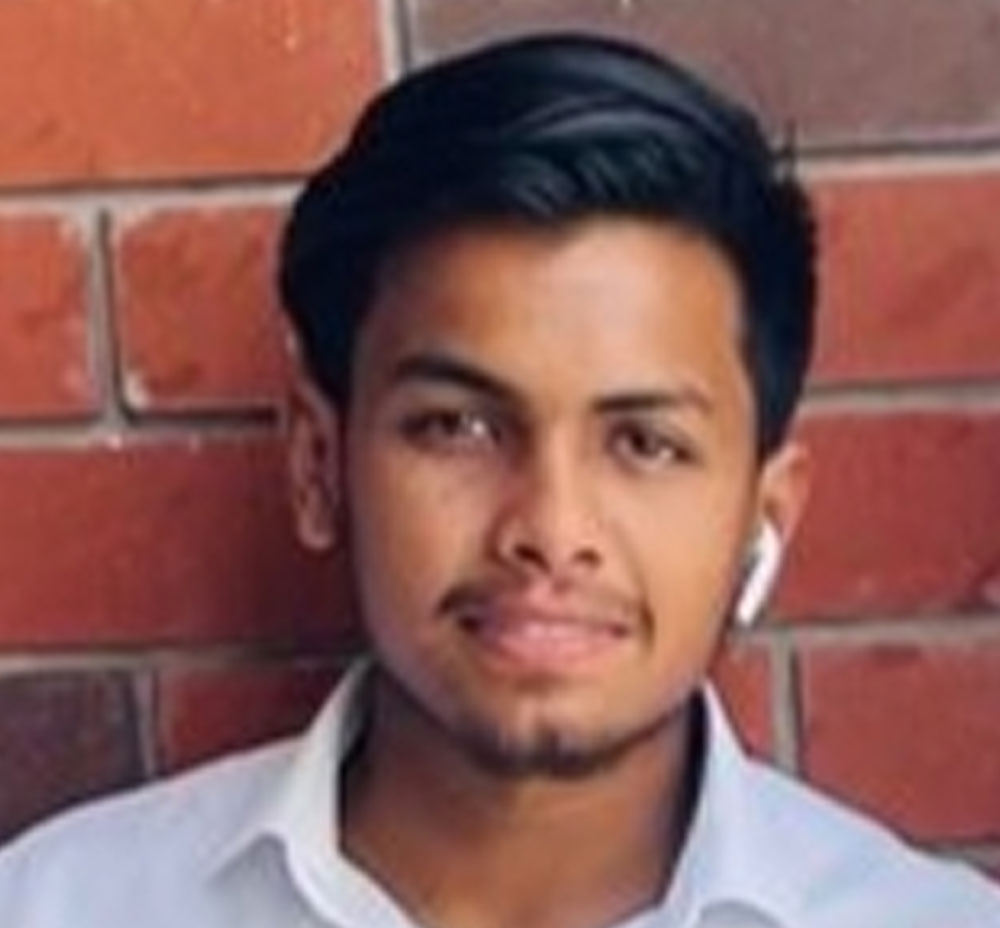 Myself Deepanshu Mittal from BBA LLB IInd Sem, being a law student of Noida International University i got many opportunities to participates in Quiz Competitions, Debate competitions as well as in sports. Best part of NIU is every student gets attention of the faculties to motivate and guide us towards the right path.
Deepanshu Mittal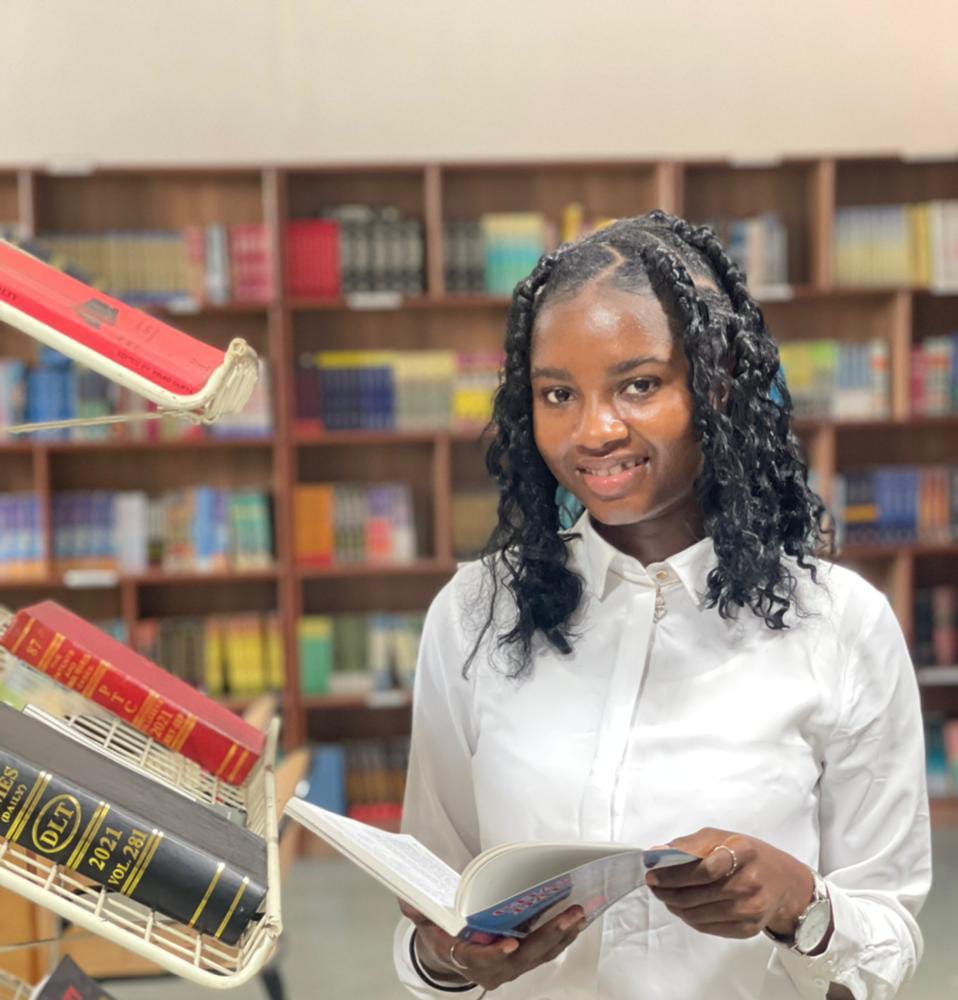 SAIBU EWADE- BALLB 8TH SEMESTER, SLLA NIU.
Niu has a very wide range of facilities from very experienced faculty members who look towards the betterment of their students, to students who are very much friendly and welcoming as well as the very well furnished infrastructure such as the well equipped library.
Studying in NIU as an international Student has been quite evolving, such lovable faculties who are warm and entertain questions from student who are willing to learn... studying law in NIU has widely expanded my Knowledge towards lots of  opportunities and growth inorder to enhance my future.
SAIBU EWADE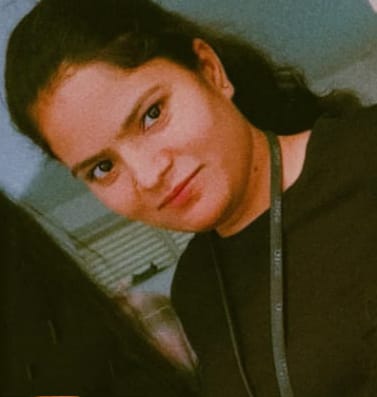 Myself Neha Singh from B.A. LL.B IInd Sem. Noida International University is really good you would be provided with ample amount of amenities in the college. Being a student of law I got opportunities to participate in two National Moot Courts in my First and Second Semester only. Their law library provides a good compilation of legal resources and most importantly the legal aids camps organised by SLLA, NIU with the aim of Awareness Drive to sensitize the residents about the Legal Aid Clinic in the vicinity of the college campus that provides free legal aid.
Neha Singh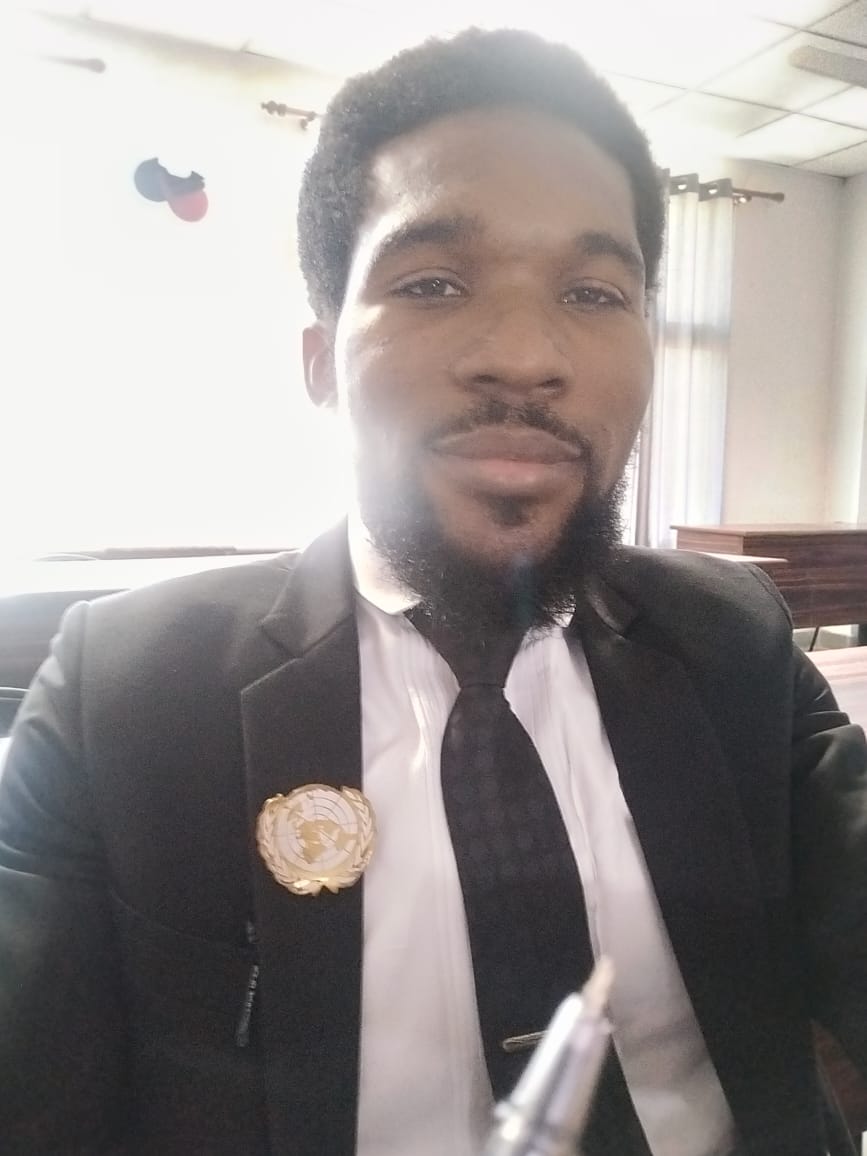 Coming to Noida International University as a foreign law students is my best decision. The curriculum is very good and jam-packed. Course provides a holistic learning for an individual, the campus is good and beautiful too. Faculty for each of the courses excel in their spheres and thus are the best mentors for the students. Along with class room teaching the faculty also encourage additional learning activities such as debates, research papers etc
Emmanuel
Recognitions and Approvals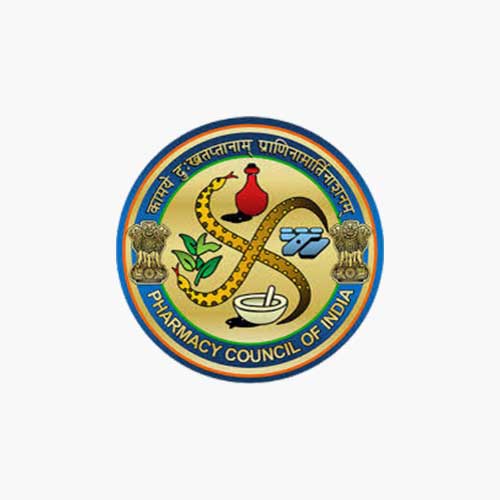 Pharmacy Council of India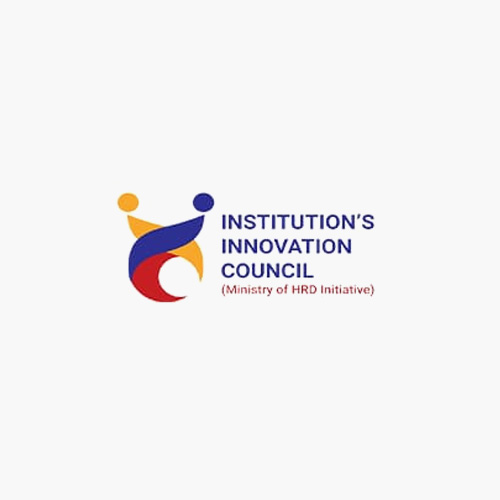 IIC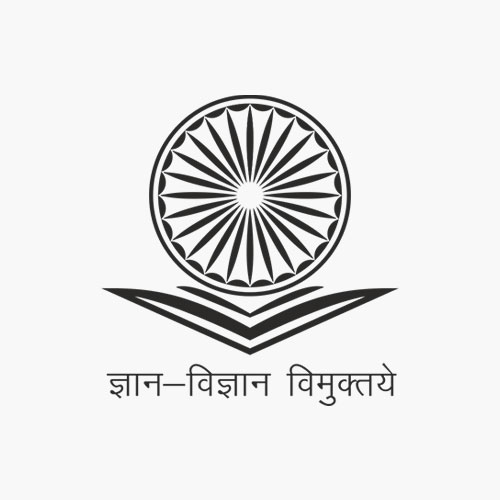 UGC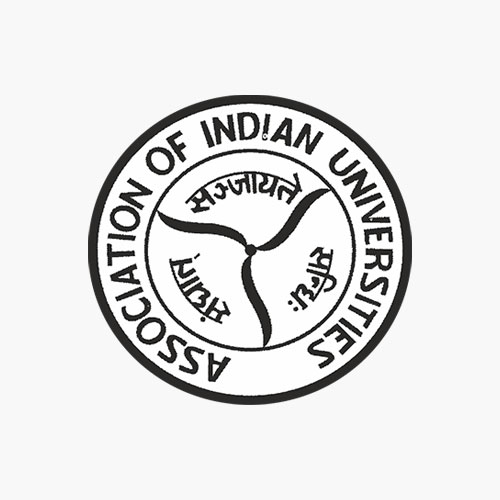 Association of Indian Universities
National Medical Commission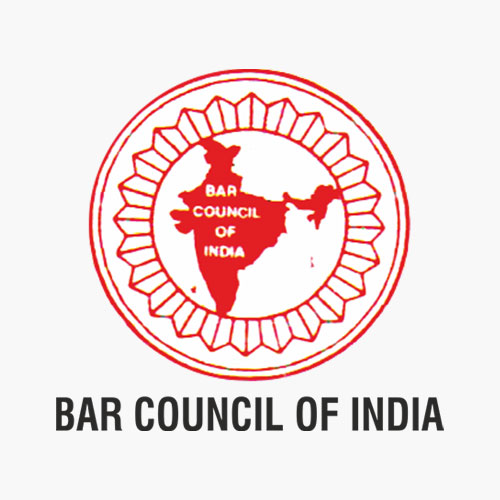 BAR COUNCIL OF INDIA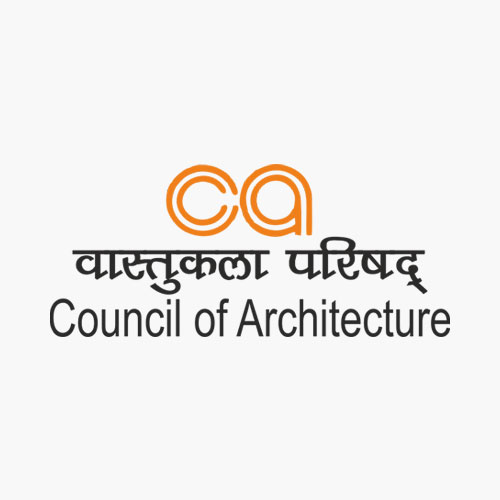 Council of Architecture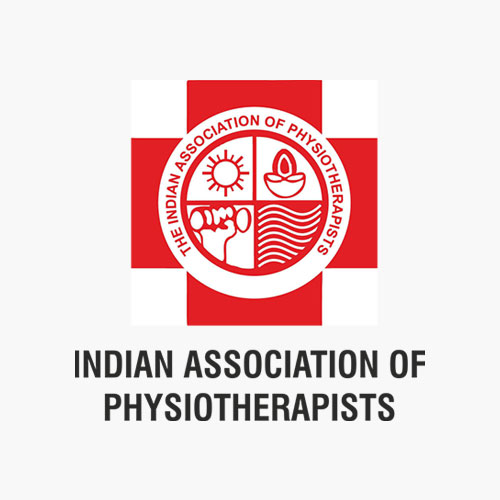 Indian Association of Physiotherapists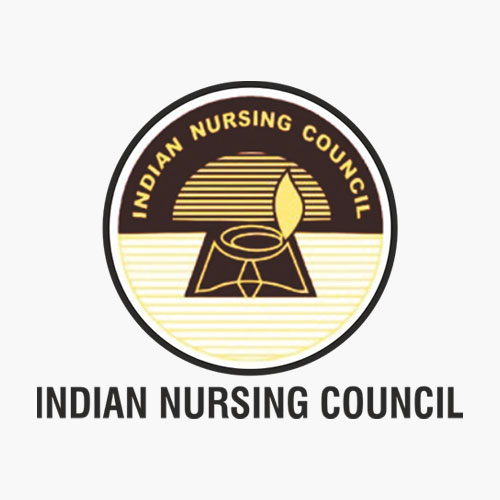 Indian Nursing Council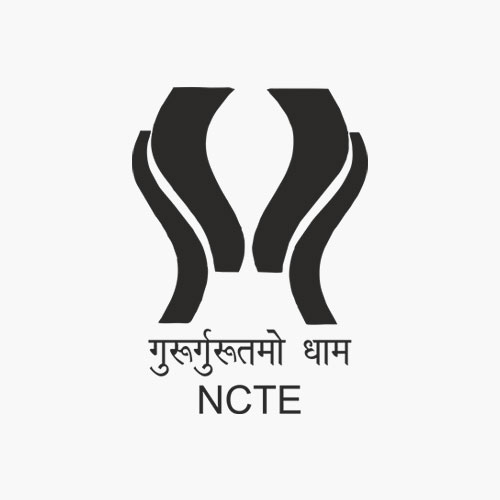 NCTE