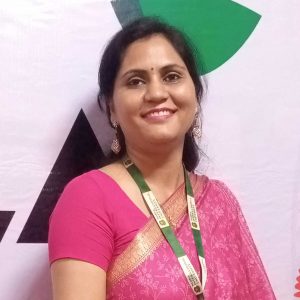 Ms. Indu Singh
Assistant Professor
About:
Ms. Indu Singh is working as Assistant Professor in School of Education, Noida International University, Greater Noida since 21 Oct. 2019. She has experience of 8 years in the field of Teacher Education. She is Masters in Commerce from CCS University, Meerut. She completed M.Ed. in 2009 from Aligarh Muslim University. She has cleared UGC NET in Education.She has been a meritorious student throughout her academic career. She also has a diploma in computer applications. She is pursuing Ph.D in Education from Amity University, Noida.
She has attended various National and International Seminars/ Workshops/Conferences. She has presented three papers in National Seminars. She has contributed as the co-convenor of six National and International Webinars held in the university in 2020.
She has various administrative and academic responsibilities including Exam Coordinator and Time –Table Coordinator, School Internship Coordinator etc. Her areas of interest are Teacher Education, School Education, Measurement and Evaluation etc.