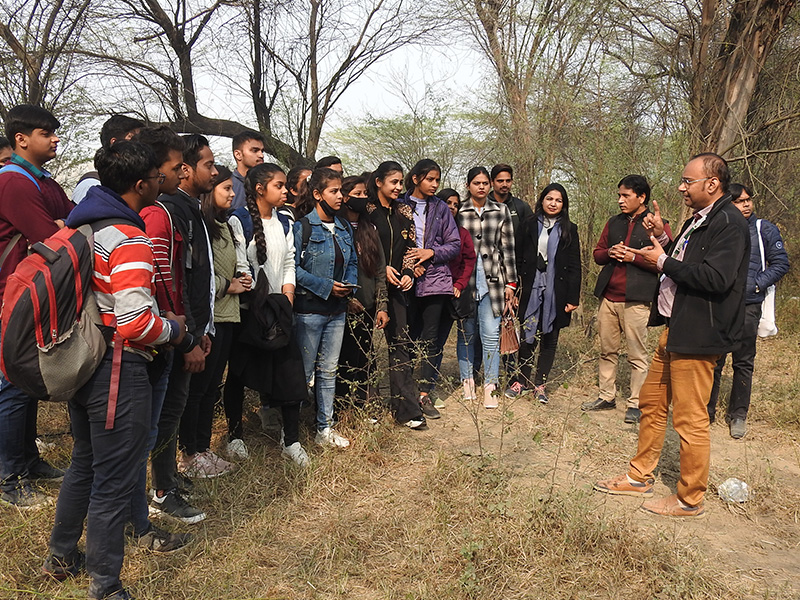 Noida International University visited Rural India as well as the Bio-diversity Park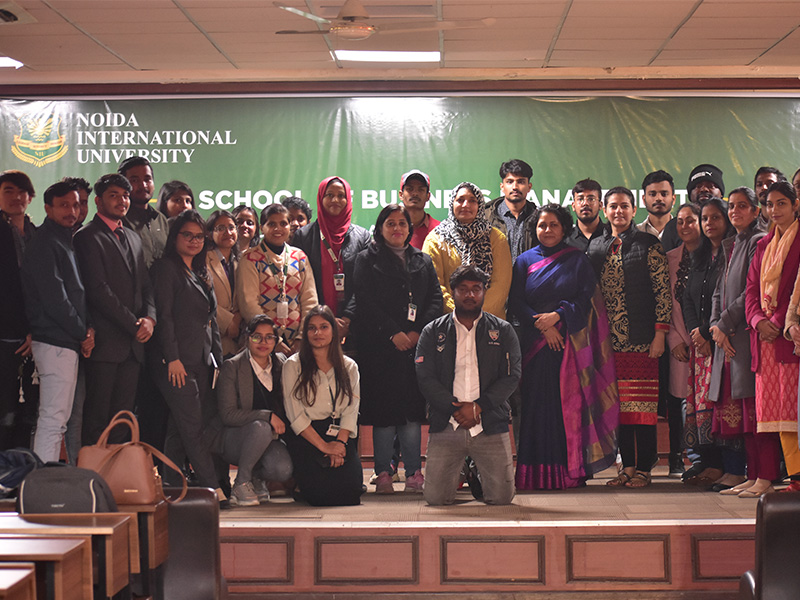 School of Business Management organized an expert lecture on "Research Paper Writing"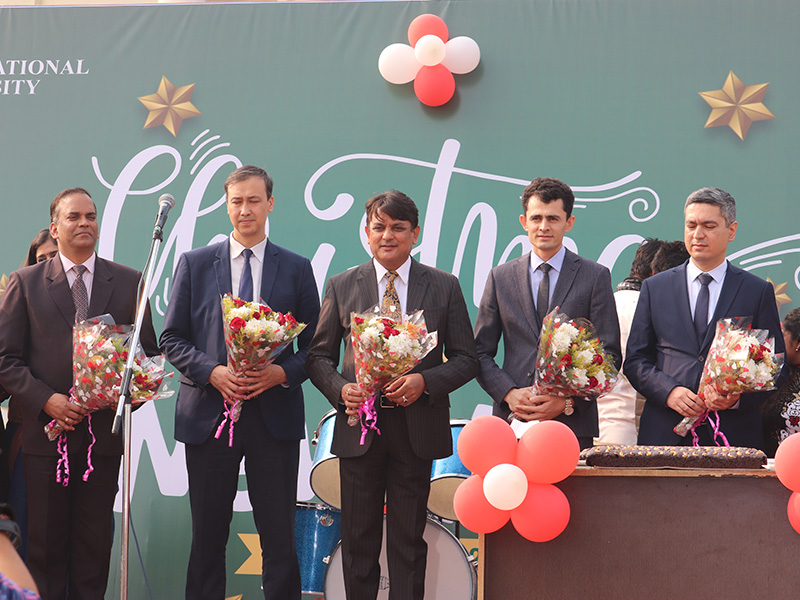 Christmas and New Year carnival celebration 2021-2022.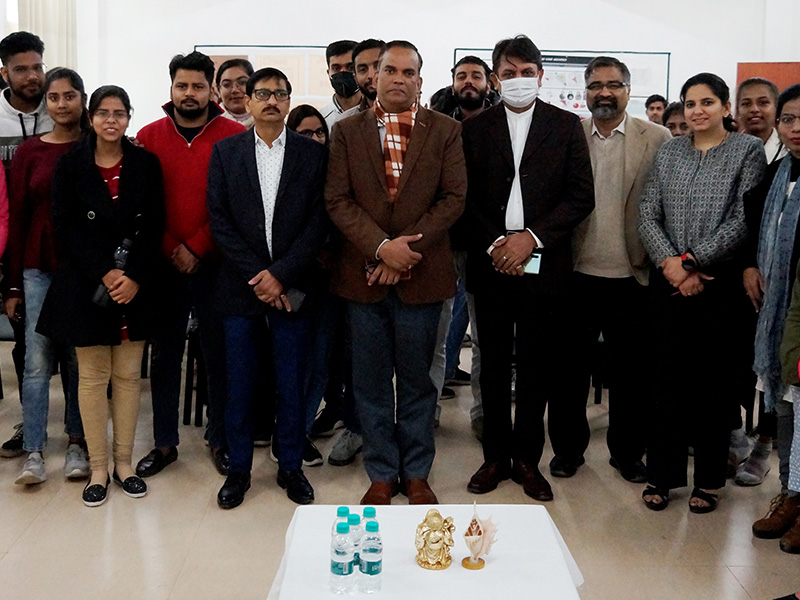 International Faculty Visit from Bukhara State Medical Institute ( BSMI) Uzbekistan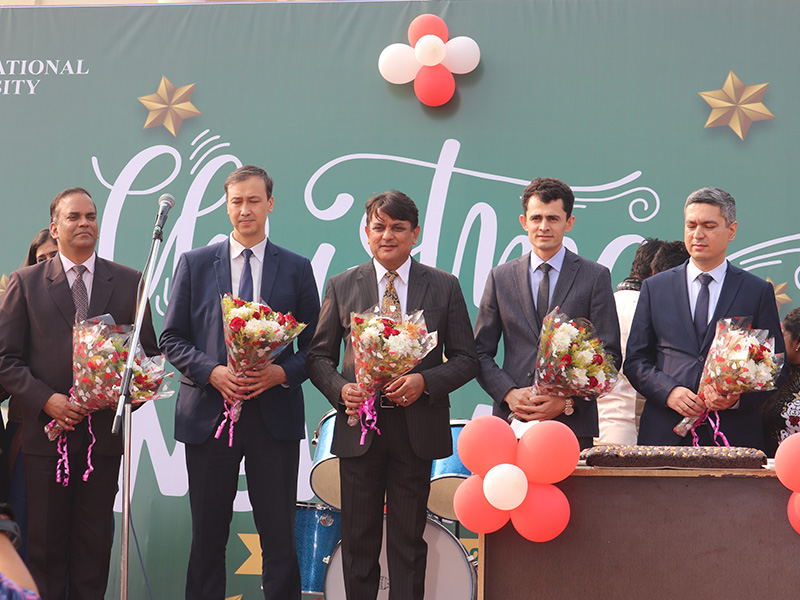 High Level Delegation Visit from Uzbekistan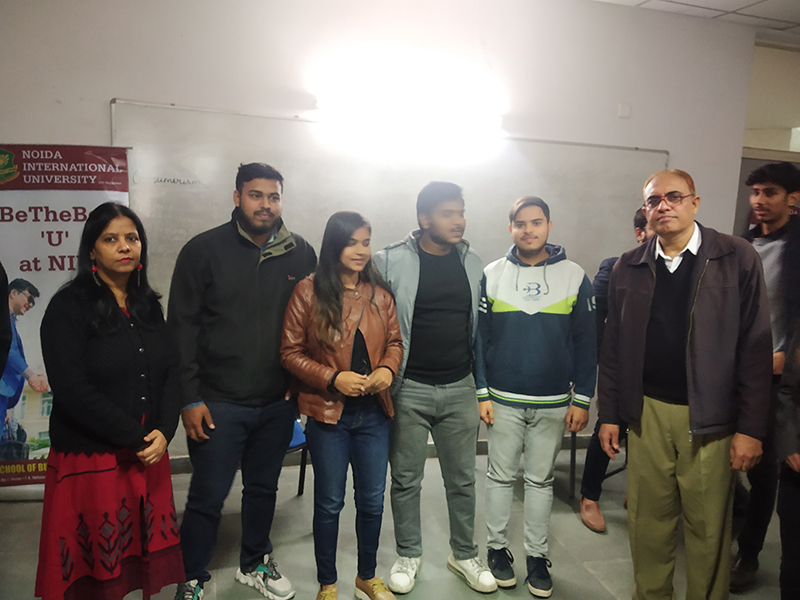 AD-MAD SHOW AT School of Business Management on 20/12/2021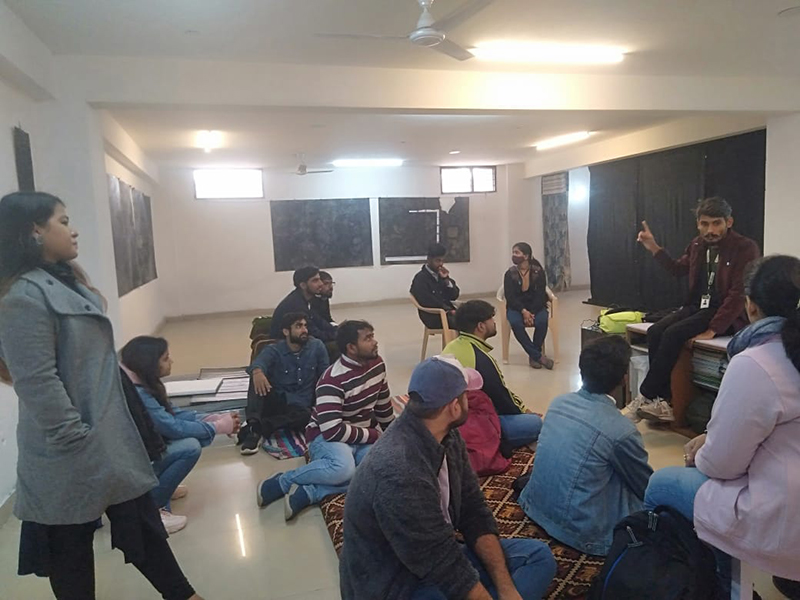 Artist Studio visit to Kaladham, Noida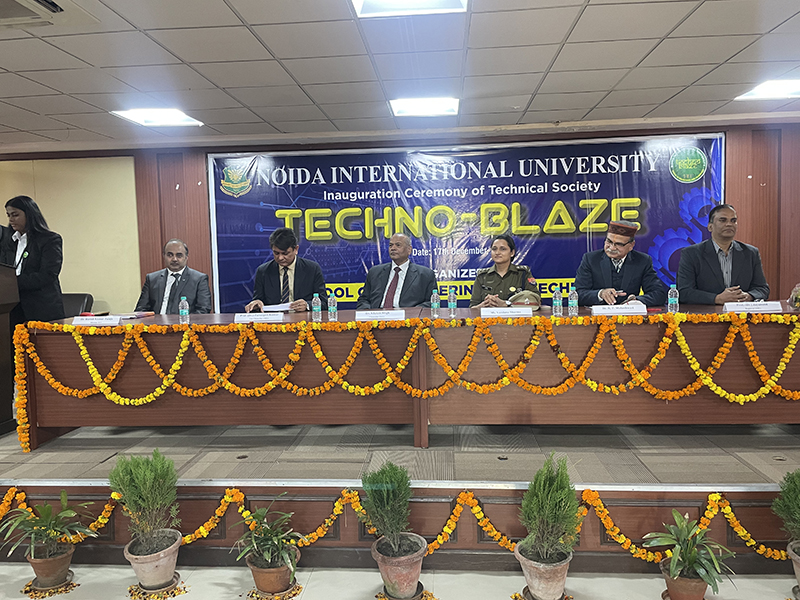 Inauguration Ceremony of Technical Society " Techno- Blaze"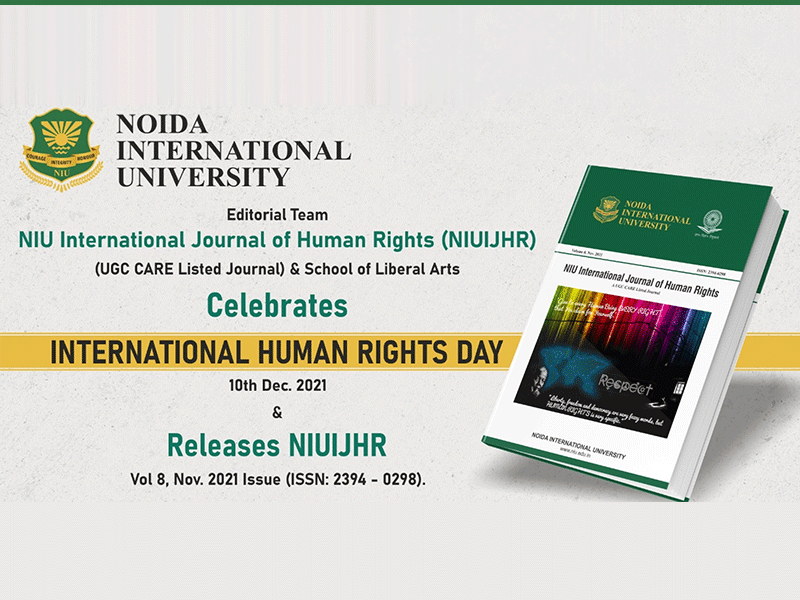 Releasing Vol. 8, Nov. 2021 of NIU International Journal of Human Rights (NIUIJHR)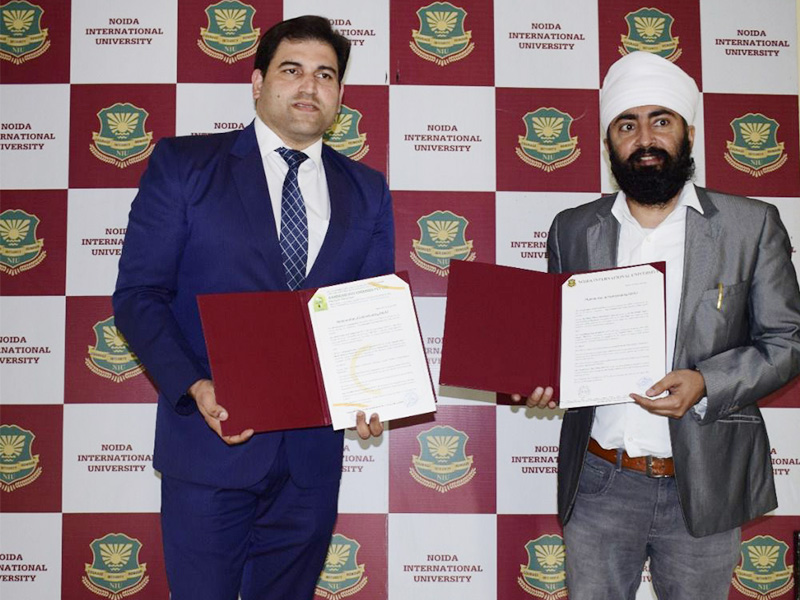 Noida International University has signed an MoU with Namdhari Eco Energies (P) Ltd.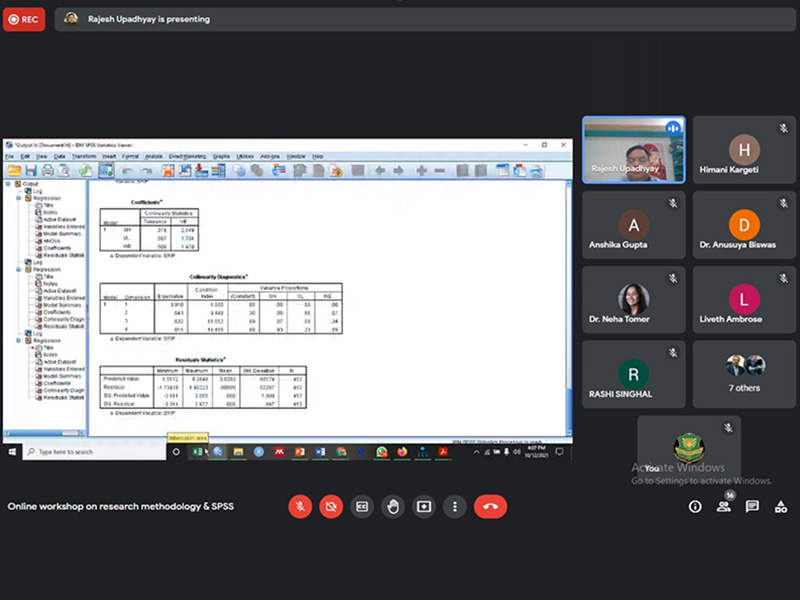 School of Business Management at NIU organized two days ONLINE WORKSHOP ON RESEARCH METHODOLOGY AND SPSS on 9th& 10th December 2021.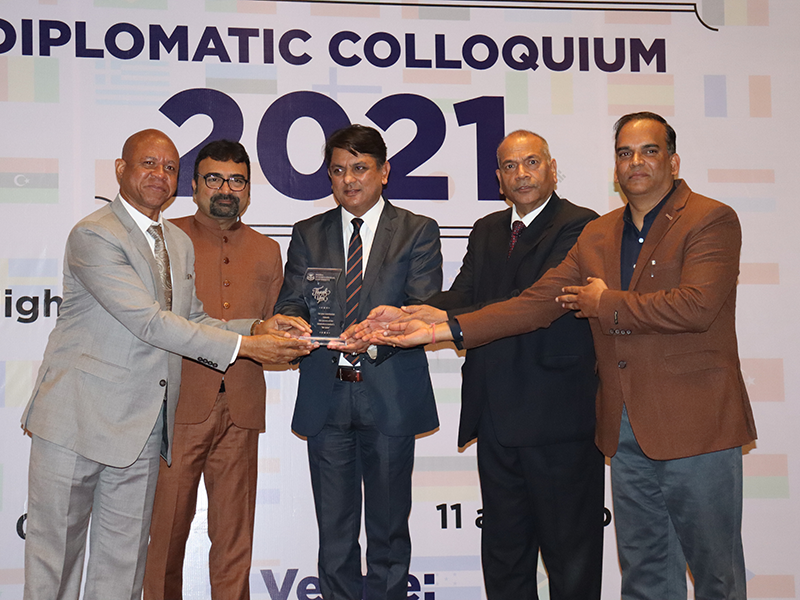 Noida International University (NIU) organized a Diplomatic Colloquium on 9th December, 2021, Thursday at Crowne Plaza, Greater Noida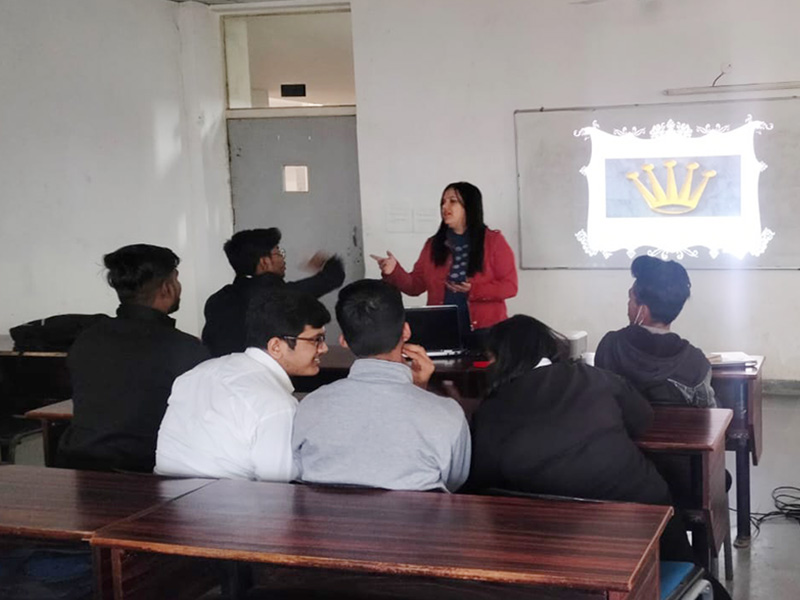 The School of Business Management conducted a Management Quiz on 13th December 2021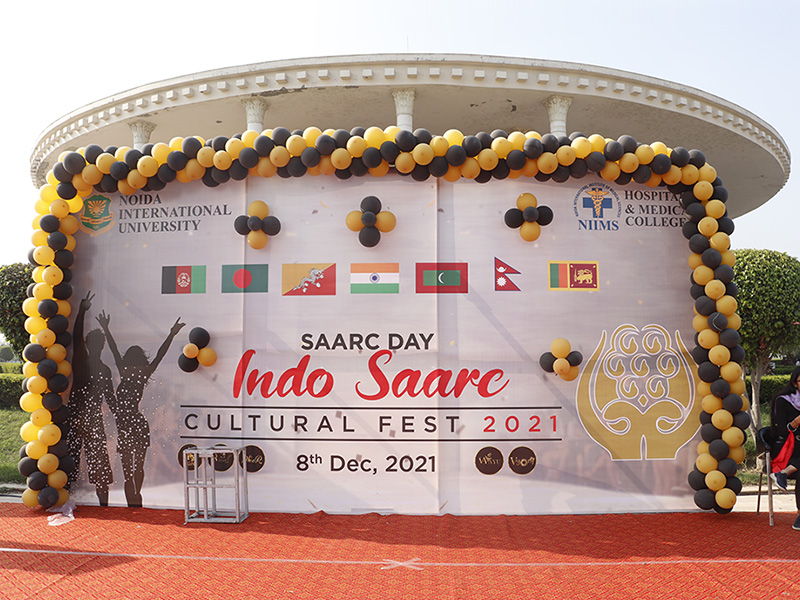 Noida International University celebrates 37th SAARC'S Charter day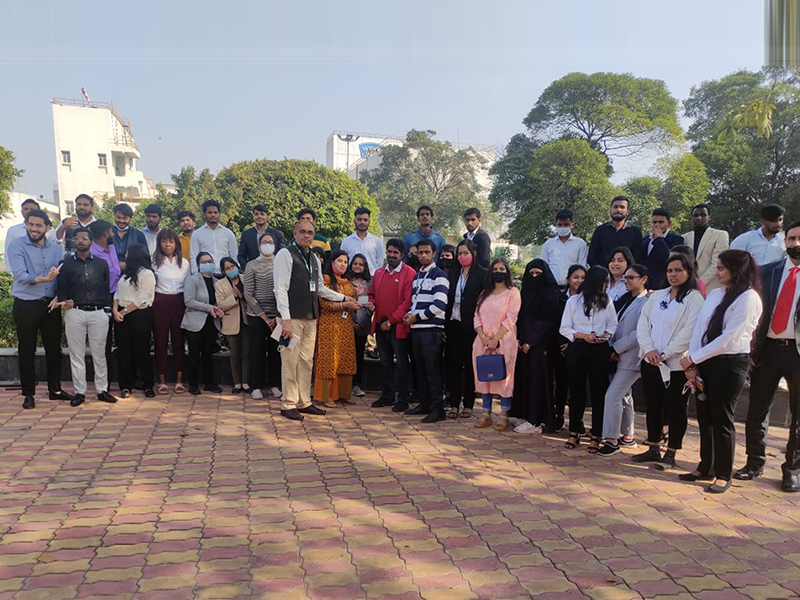 The School of Business Management organized for its MBA students an industrial visit to Mother Dairy Plant at Patparganj, Delhi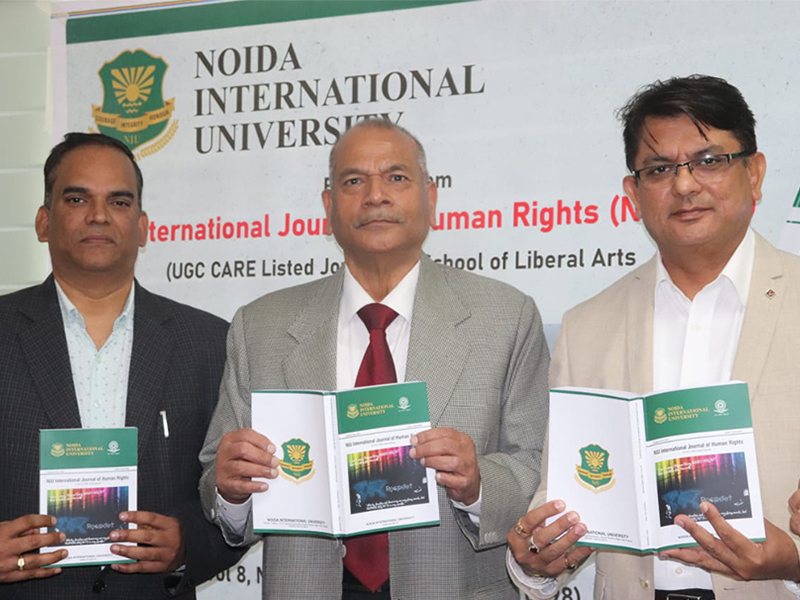 On the occasion of International Human Rights Day 2021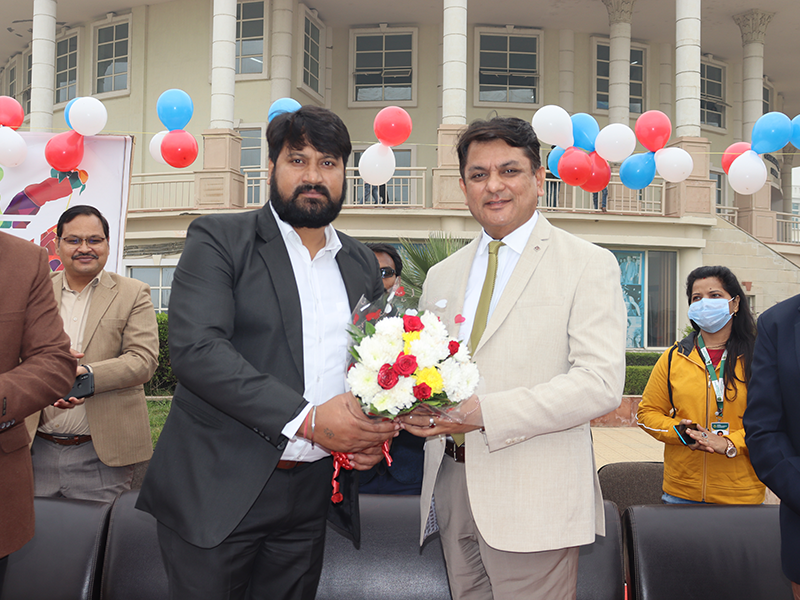 NIU CELEBRATES IT'S 4TH ANNUAL SPORTS MEET – INTRAMURAL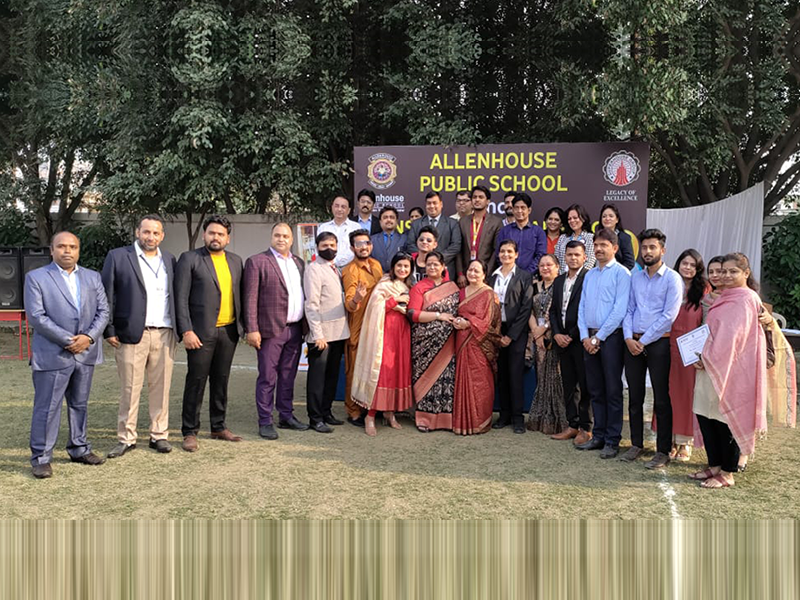 An event hosted by NIU in Lucknow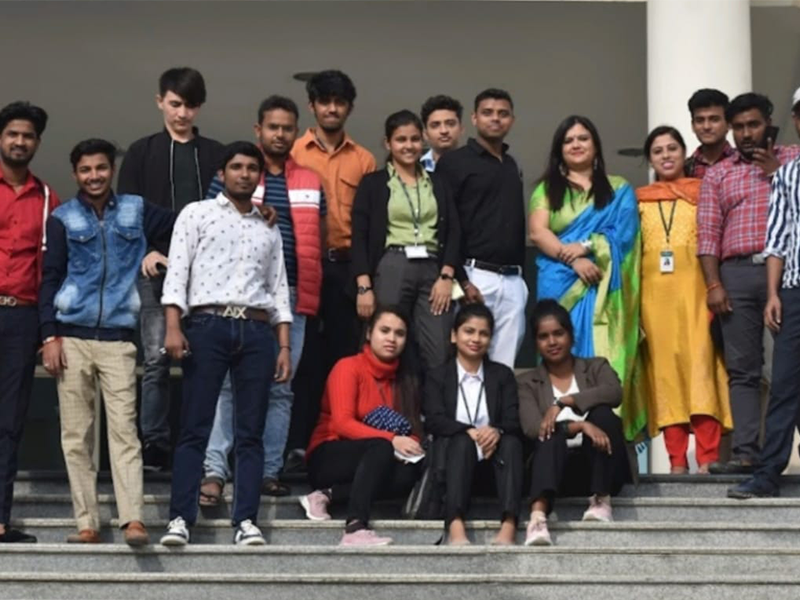 Relevance of Professional Qualification in current Scenario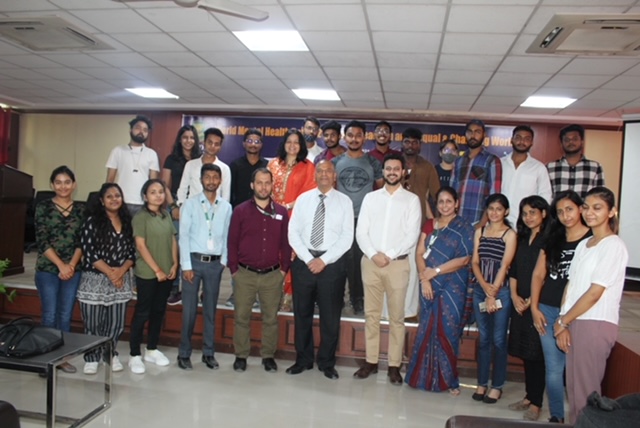 WORLD MENTAL HEALTH DAY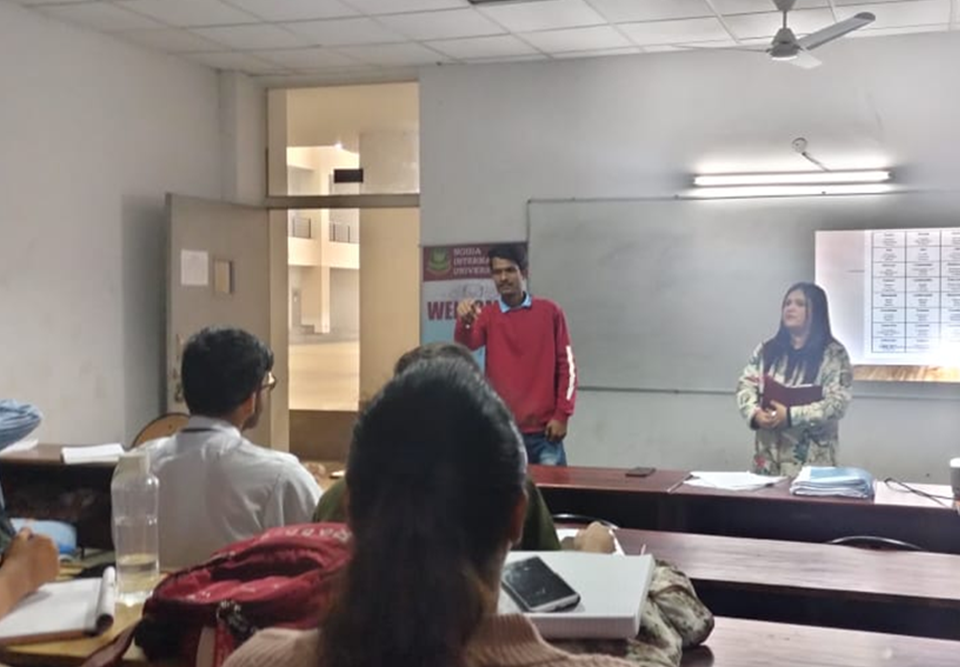 WORKSHOP ON LINGUISTIC SKILL DEVELOPMENT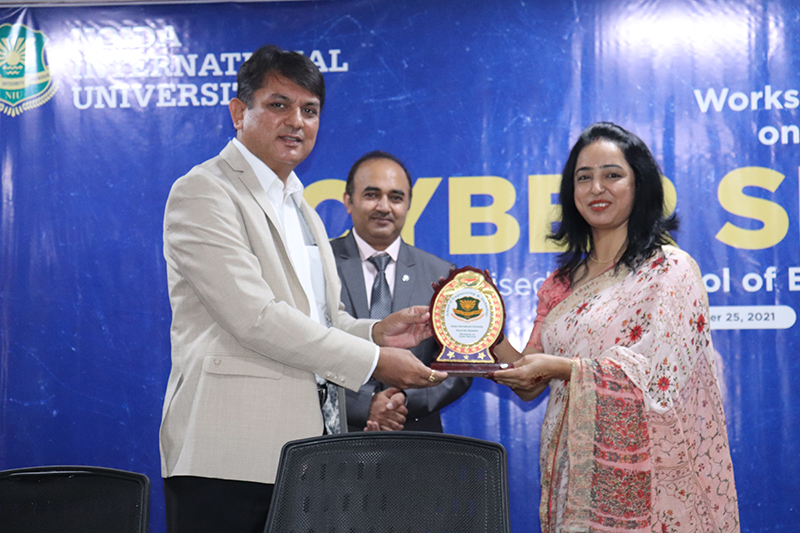 Cyber Security Workshop
Noida International University organised fresher's party "NOVATO FIESTA 2k21"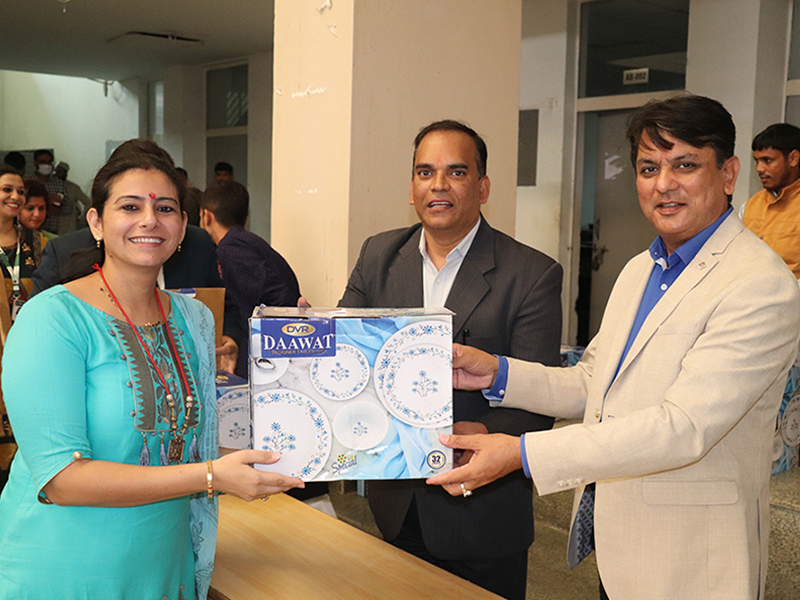 Noida international university celebrated the Festival of Lights- Diwali-2021
Higher Education Challenges, Strategies and Way forward 2021
SJMC organized a photo exhibition on 21 OCTOBER 2021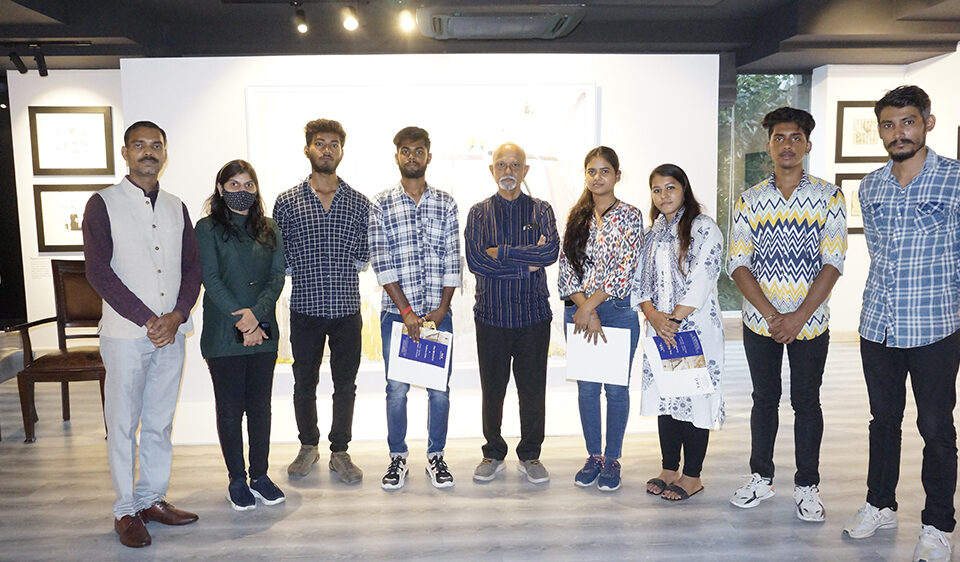 School of Fine Arts visited Indian contemporary art Galleries in New Delhi.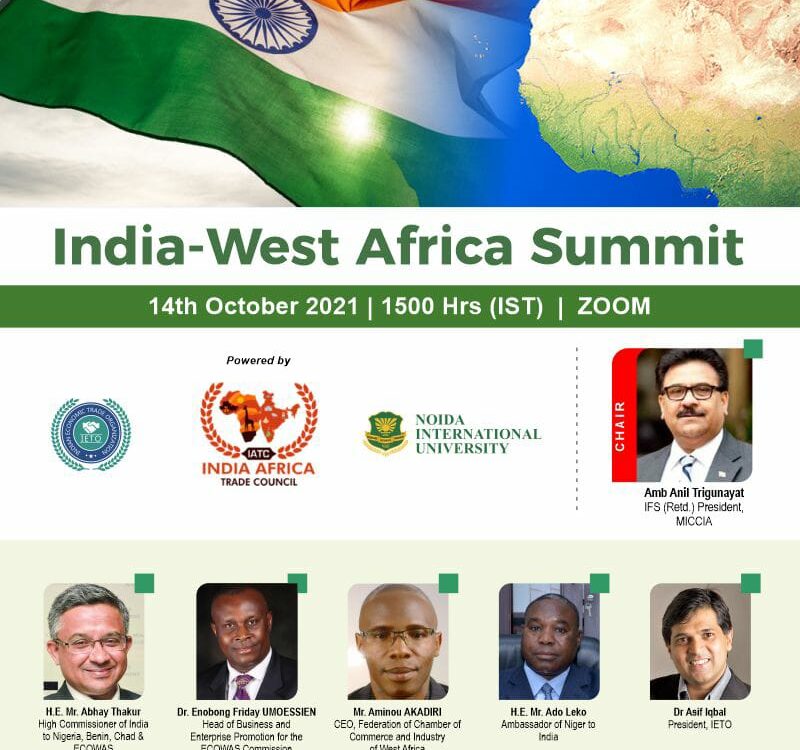 The session will highlight the relations between Western African States and India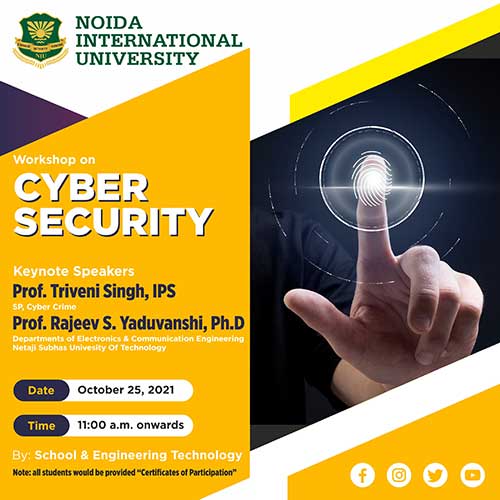 Cyber Security Workshop
EZR Programming Language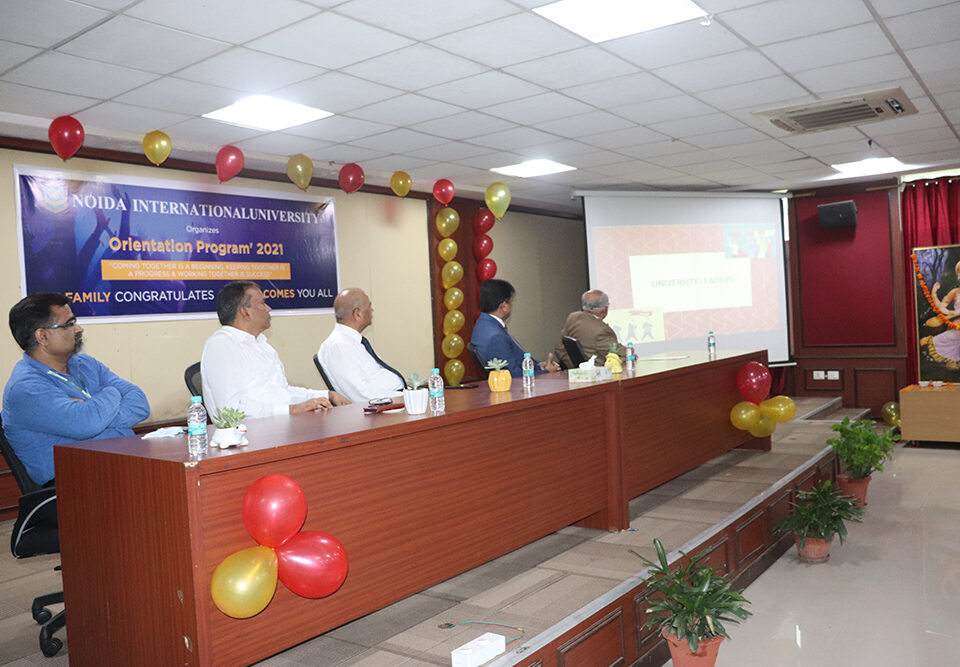 Orientation Program and Induction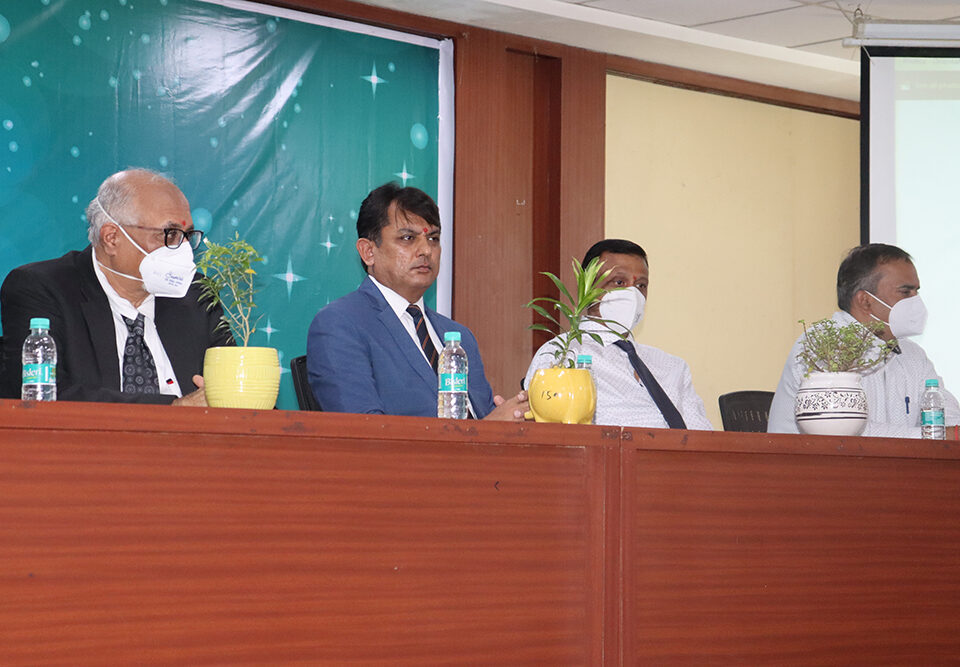 Orientation Day Programme for School of Health Sciences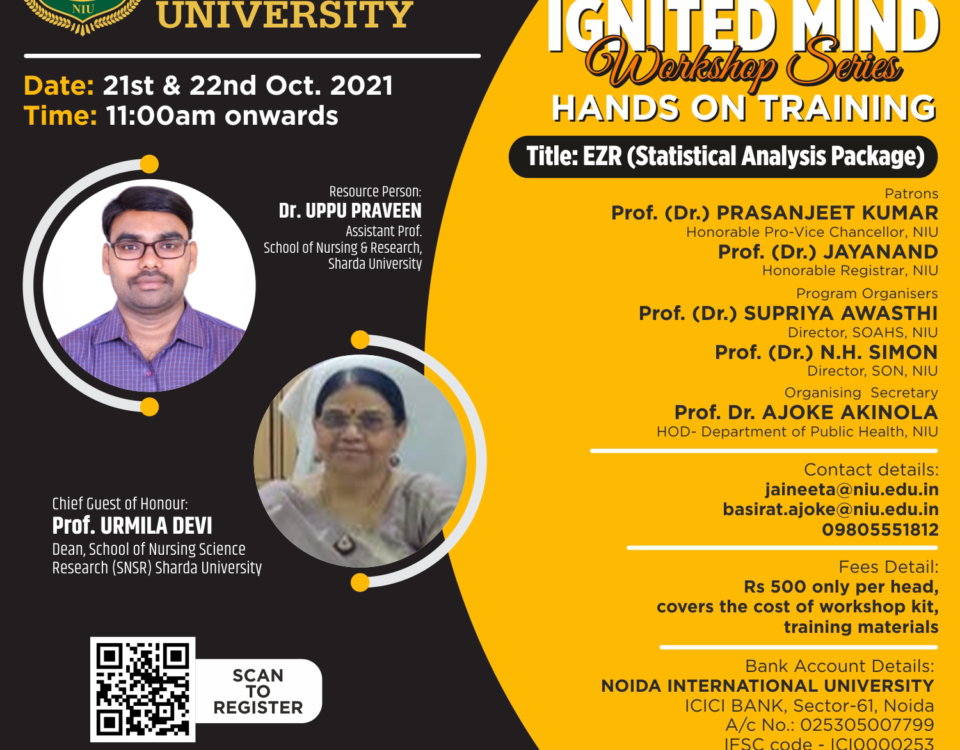 IGNITED MIND WORKSHOP SERIES 3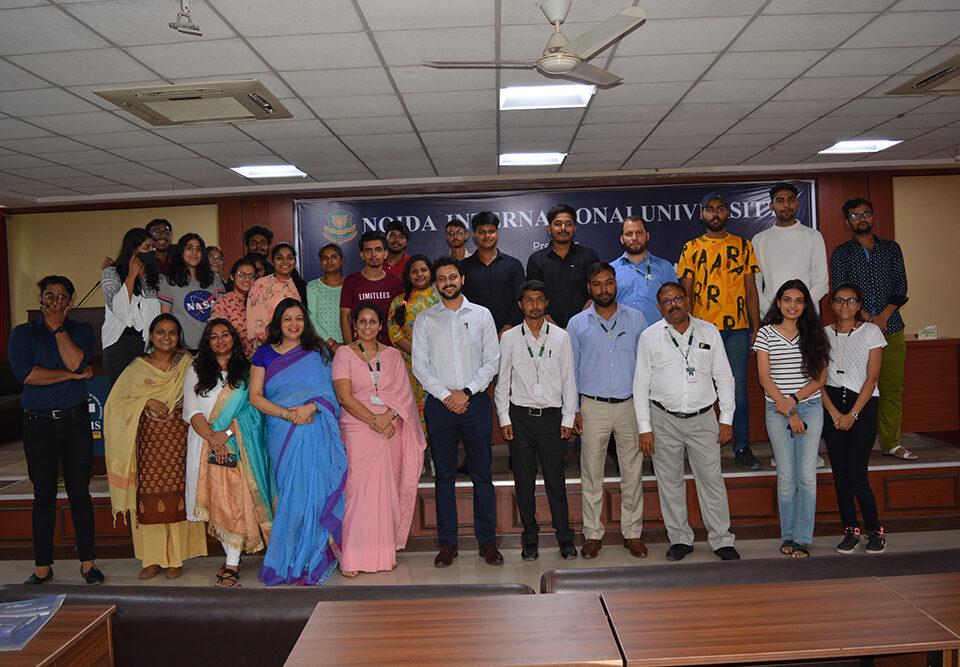 SUICIDE PREVENTION DAY: RETHINK THE IMPORTANCE OF MENTAL HEALTH Department of Psychology School of Liberal Arts Noida International University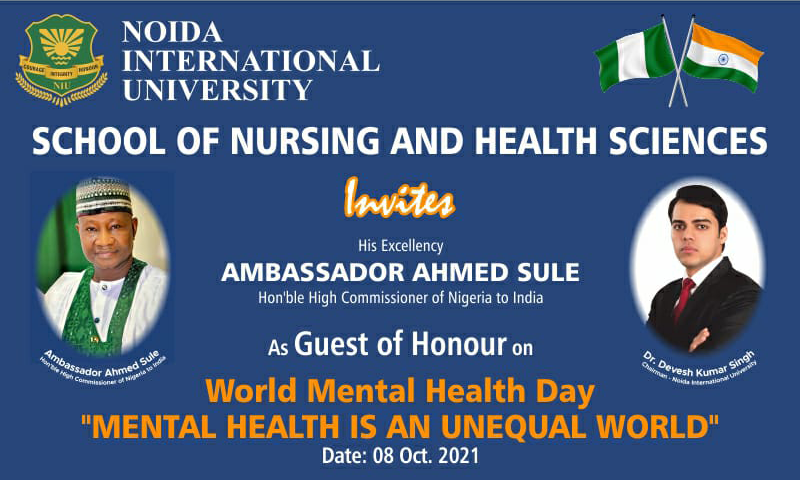 School of Nursing & Health Sciences invites his excellency Ambassador Ahmed Sule, Honorable High Commissioner Of Nigeria to India as guest of honor on World Mental Health Day.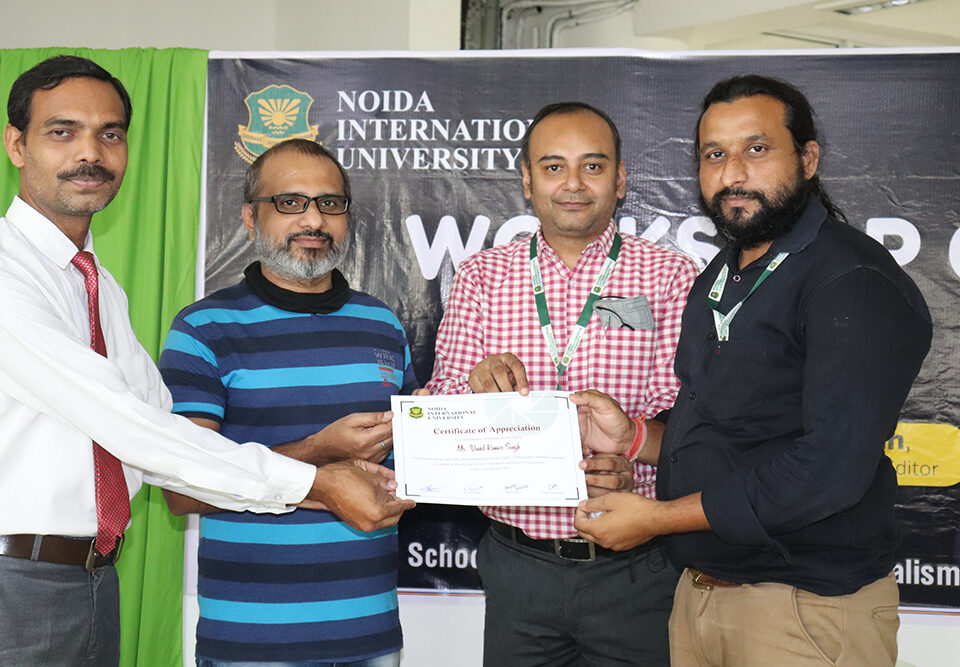 A photography workshop was organized in Noida International University